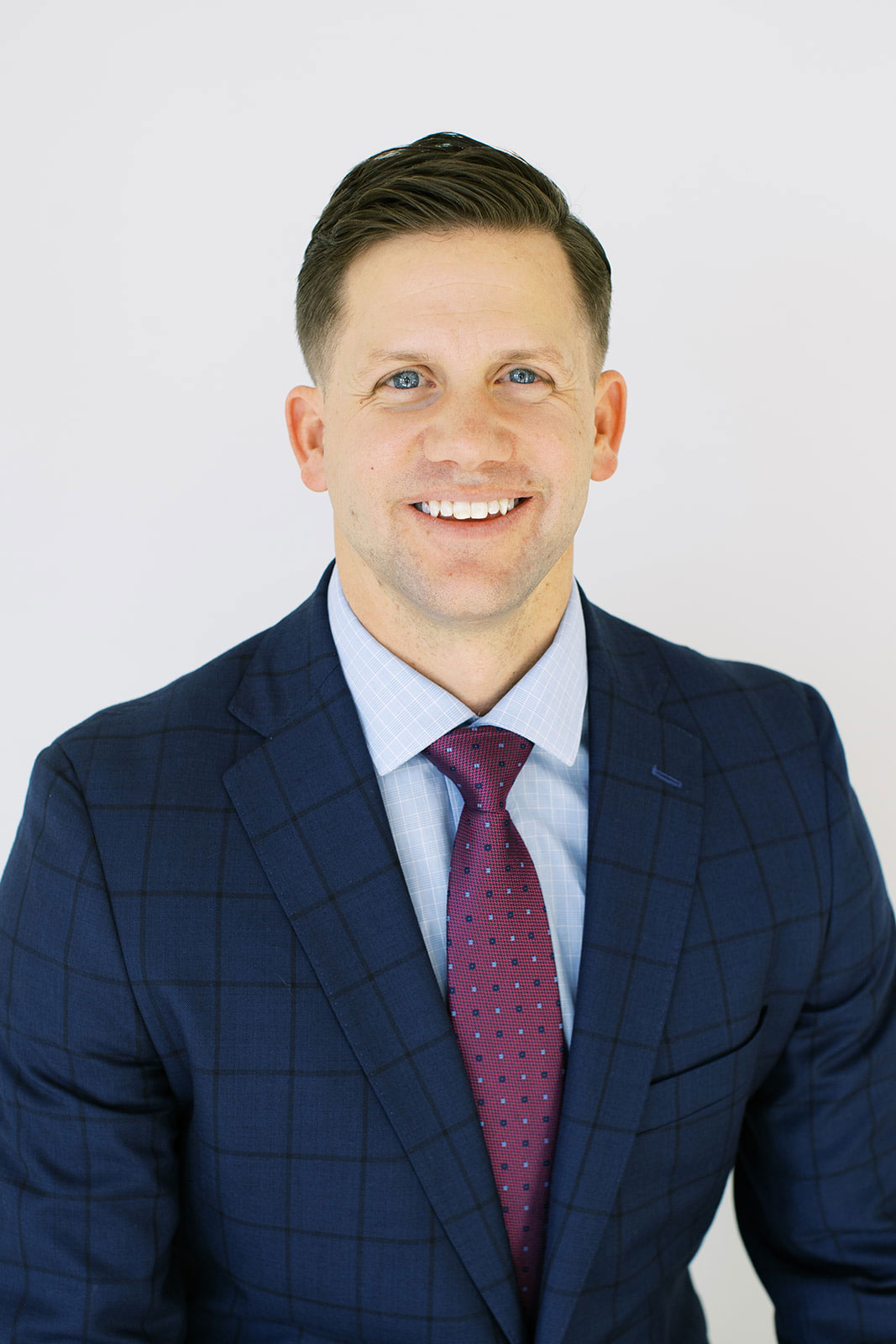 Shawn S. Woods, CFA®
Director of Investment Research
Shawn provides portfolio management solutions to individual and institutional clients. In his role as Director of Investment Research, he supervises the activities of the firm's Asset Class Specialists and conducts research and diligence on firm investments. He is a member of the firm's Investment Committee, Asset Allocation Committee, and Compliance Committee. Shawn joined Soltis in January of 2013.
Shawn holds a Master's of Business Administration with an emphasis in Finance from the University of Colorado Boulder. His graduate studies included investment management and corporate and entrepreneurial finance. Shawn earned his Bachelor's Degree from Weber State University where he played QB for the Wildcats. Shawn is a Chartered Financial Analyst®and passed Level I, II, and III of the CFA® Program in June 2016, 2017, and 2018.

Shawn enjoys spending time with his wife AnnaMarie and their six children. He also enjoys seeing the world and experiencing other cultures, road biking, fly-fishing, coaching his children's teams, and playing most any sport.