Events
To help you pursue what's most important to you, we're always trying to stay up to date on your needs by attending and hosting relevant conferences. As conference dates are confirmed, they will be posted here.
Soltis 14th Annual Wealth Management Conference
The information contained herein is intended for educational purposes only and should not be construed as personalized investment advice. Third-Party sources referred to in this presentation are believed to be accurate however Soltis does not warrant or guarantee any such information. Please remember that past performance is no guarantee of future results, and there is no guarantee that future investments will be profitable. For more information, please contact Soltis or go to www.adviserinfo.sec.gov and review our ADV Brochure.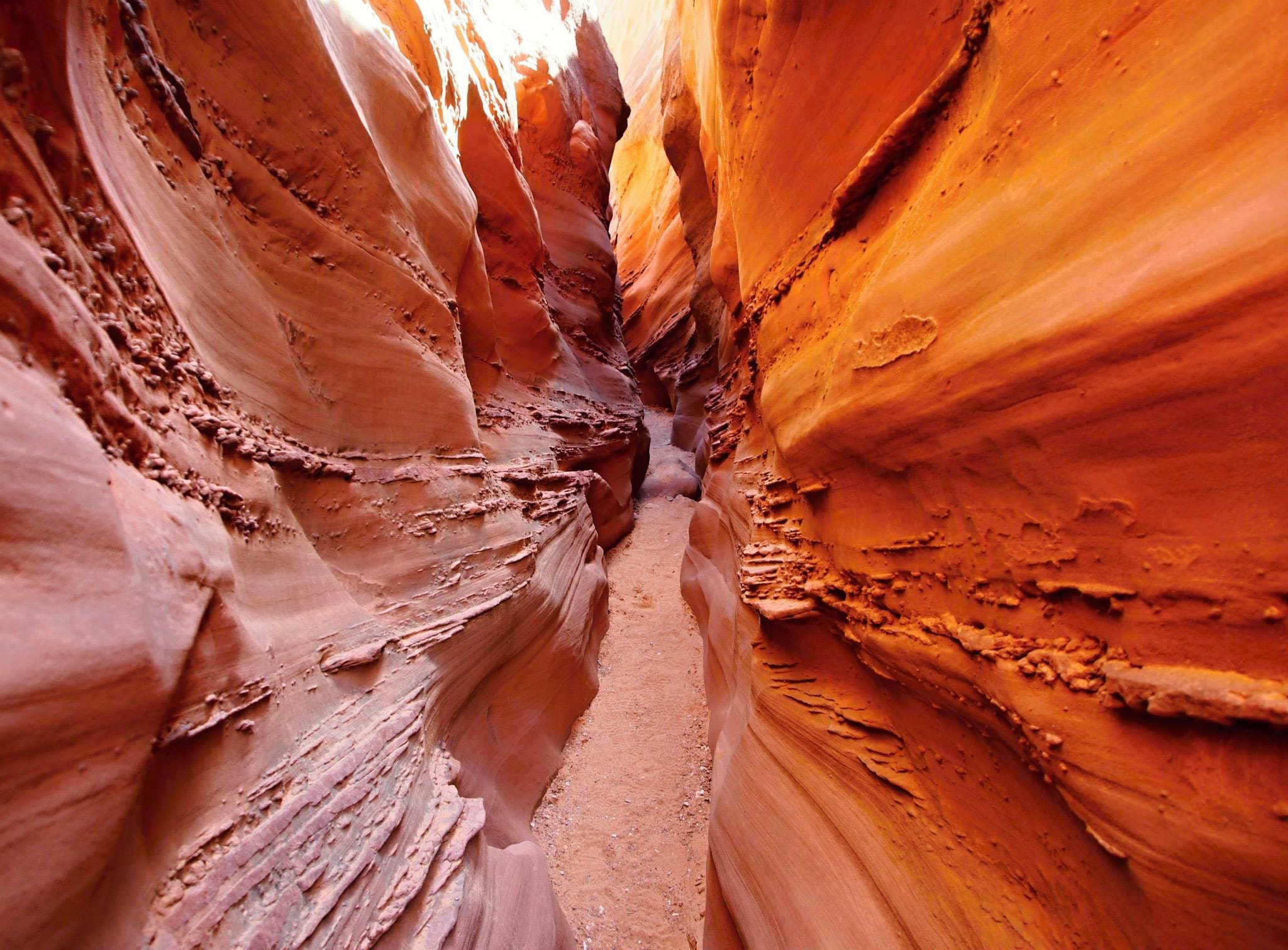 14th
 Annual Client Appreciation and Wealth Management Conference – St. George
"Awake and Ascend to New Heights"
organized by Soltis Advisors | October 8, 2021
---
Welcome and Introduction of Conference Theme, Soltis Update​
Clark Taylor, Managing Partner, Wealth Management, Soltis Investment Advisors
---
Wealth Management Evolution at Soltis
David Canter, EVP, Head of RIA and Family Office, Fidelity Investments
---
Traditional Markets Update
Bryce Gill, Economist, First Trust Economics Team
---
Overview of Digital Assets and Role they can play in a portfolio
Hal Anderson, Managing Partner / Co-founder, Soltis Investment Advisors
Matt Hougan, CIO Bitwise Asset Management
---
Mountain West Real Estate Debt Fund Update / Intro of Mobile Home Strategy
Rocky Derrick, Founder, Taylor Derrick Capital
---
Qualified Opportunity Zones / Multi-family Real Estate / Griffin Capital Update
Cory Calvert, National Sales Director, Griffin Capital
Eric Kaplan, President, Griffin Capital​
---
Blackstone Alternative Investment Presentation and Discussion​
Jeffrey Hartmann, Blackstone, Principal
---
2021 Estate Tax Impact now and looking ahead​
Braden Bangerter, Attorney, Bangerter Frazier Group
William Frazier, Managing Partner, Bangerter Frazier Group
---
Luncheon Keynote Speaker:  What's Your LifeScore?​
Braden Bangerter, Attorney, Bangerter Frazier Group
William Frazier, Managing Partner, Bangerter Frazier Group
​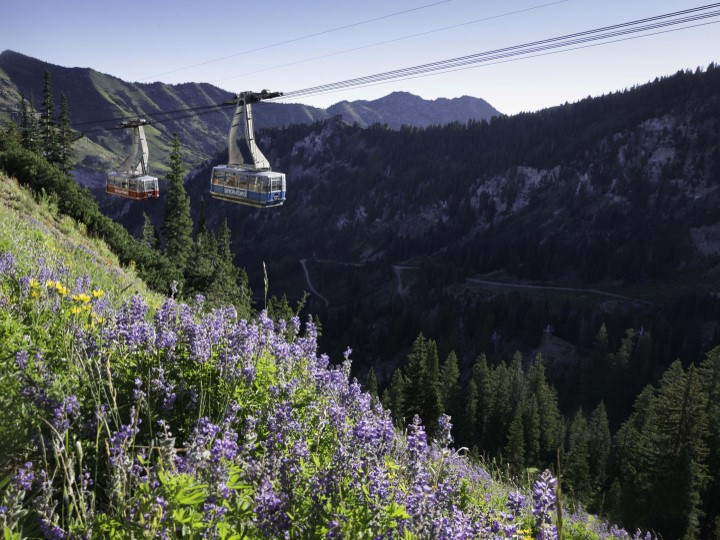 A Day at Snowbird – Salt Lake City Conference
"Awake and Ascend to New Heights"
organized by Soltis Advisors | September 16, 2021
---
Welcome and Introduction of Event
Kim Anderson, President/CEO, Soltis Investment Advisors
---
Soltis and Fidelity Investments:  Working for You
David Canter, EVP, Head of RIA and Family Office, Fidelity Investments
---
Inside the Investment Portfolios at Soltis
Clark Taylor, Managing Partner, Wealth Management, Soltis Investment Advisors
---
Soltis Investment Outlook and Economic Update & Discussion on Soltis Structured Note Process
William Wallace, Chief Investment Officer, Soltis Investment Advisors
Ammon Christensen, Investment Analyst, Soltis Investment Advisors
---
The Soltis Digital Asset Portfolio
Hal Anderson, Founder, Managing Partner, Soltis Investment Advisors
---
Update from Sundance Bay Investment Strategies
Stan Ricks, Managing Director, Sundance Bay Debt Strategies
Mike Nixon, Managing Director, Sundance Bay Debt Strategies
John Choate, former Navy SEAL and Naval Officer shares essential leadership skills for times of stress and chaos. As a security expert and FEMA crisis response professional (as well as a former Navy SEAL), John is uniquely able to provide a different perspective on the root causes of the COVID-19 pandemic and the crisis management in place. He shares best practices to enhance your team/organization's ability to respond. Watch now