Institutional & Retirement Plan Services
Planning ensures your freedom to do what brings you joy in retirement. Reach out to a Soltis Advisor to get started.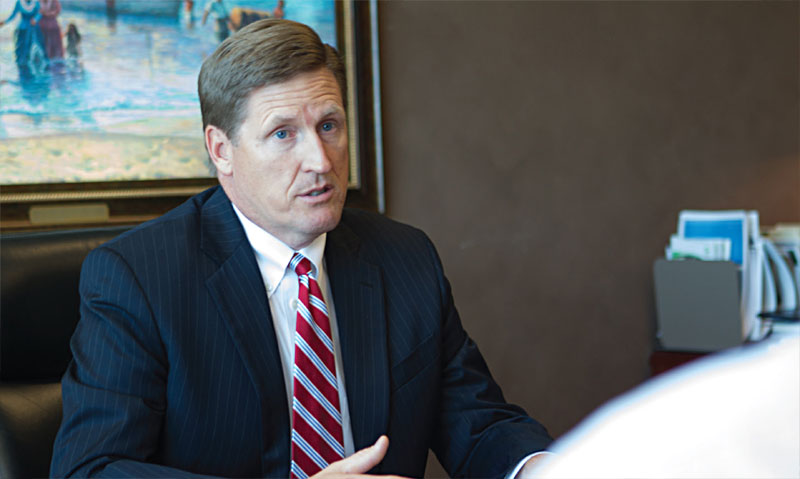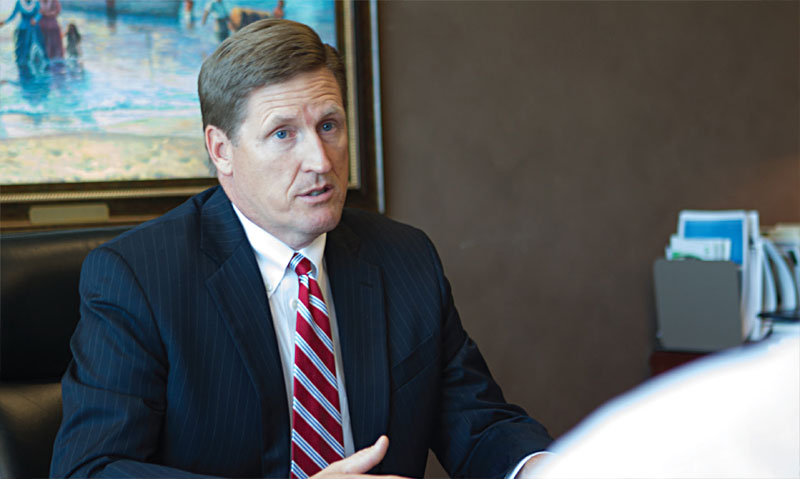 Help Your Employees Find Joy in Their Retirement
Plan Sponsor Services
We want to help you provide for what your employees want most out of their retirement. Soltis provides consultation to Plan Sponsor Fiduciaries for Defined Benefit, Defined Contribution, Profit Sharing, and Non-Qualified Plans. We can also help Plan Sponsors to provide participants with services on their 401(k), 403(b), Pension and Profit Sharing Plans.
CEFEX Certification
Download CEFEX certification details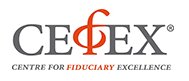 Fiduciary Responsibility & Plan Governance
Serving as a Fiduciary to a Retirement Plan requires care, skill, prudence, and diligence. It requires a level of knowledge in investment, administration, and regulatory matters. Plan Fiduciaries rely on qualified independent experts that acknowledge they are also fiduciaries to the plan(s). Soltis works with each of our retirement plan clients as an Expert Fiduciary to help them mitigate their risk and liability. Our approach is a proactive one to drive the processes and best practices that will help plan committees fulfill these responsibilities.
Plan Documentation and Governance
Investment Policy Statement
Retirement Committee Organization
Fee Policy Statement
Plan Quarterly Reporting Suite
Fiduciary Evault - Department of Labor & Fiduciary Checklist
Participant Support & Education
We'll work with your committee to evaluate the needs and goals of your employees participating in your Retirement Plan, and design our participant level services accordingly. We focus our educational resources to help participants receive the personal and one on one attention they need. This empowers employees with the opportunity to build and manage their wealth, enabling them to pursue what's most important to them in their retirement years. Specific participant level services include:
Soltis Personal Advisor
Individual One-on-One Sessions
Targeted Educational Campaigns
Executive Financial Planning
Plan Benchmarking & Fees
Soltis provides a documented process for regular benchmarking of Retirement Plan features, plan design, fees, and Plan Providers. Additionally, Soltis will advocate and negotiate on behalf of the Plan Provider to realize fee savings as identified in the process. This benchmarking provides valuable information that can help you maintain a competitive Retirement Plan for your participants — a plan that can help them retire with confidence.
Plan Vendor Selection
Plan Design
Third Party Fee Analysis & Negotiation
Investment Menu Construction
We provide our clients with advice on selecting and monitoring the investments in their retirement plan as an ERISA Section 3(21) & 3(38) fiduciary.
Managers that meet our quantitative and qualitative evaluation criteria join the portfolio team that is developed to accomplish the goals of each client. We do rigorous on-site due diligence with these various money managers to find best-in-class passive and active investment strategies. This is how we help you ensure peace of mind and freedom for your plan participants.
3(21) & 3(38) Fiduciary Services
Investment Menu
Safe Harbor Utilization
Let's see how we can help you