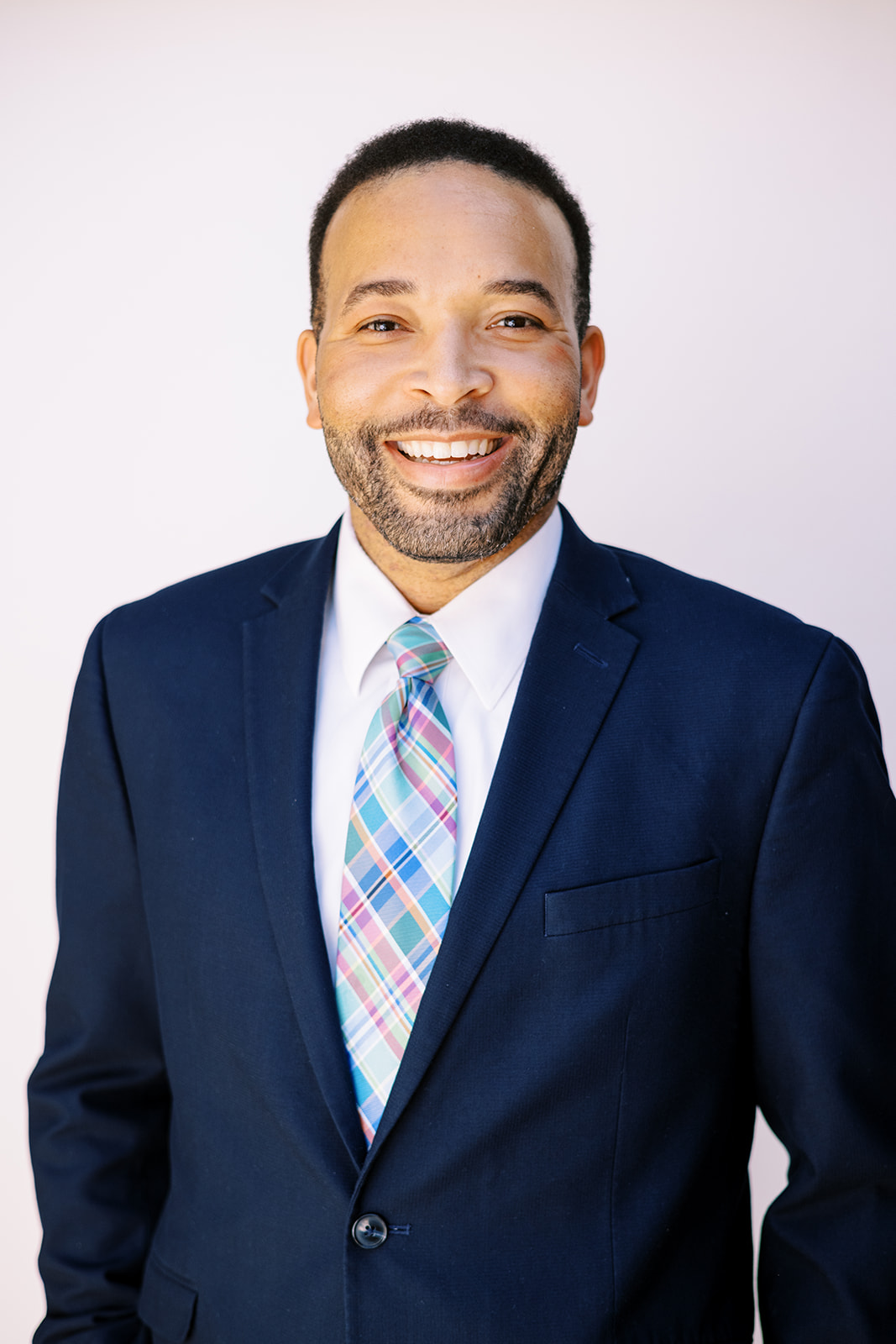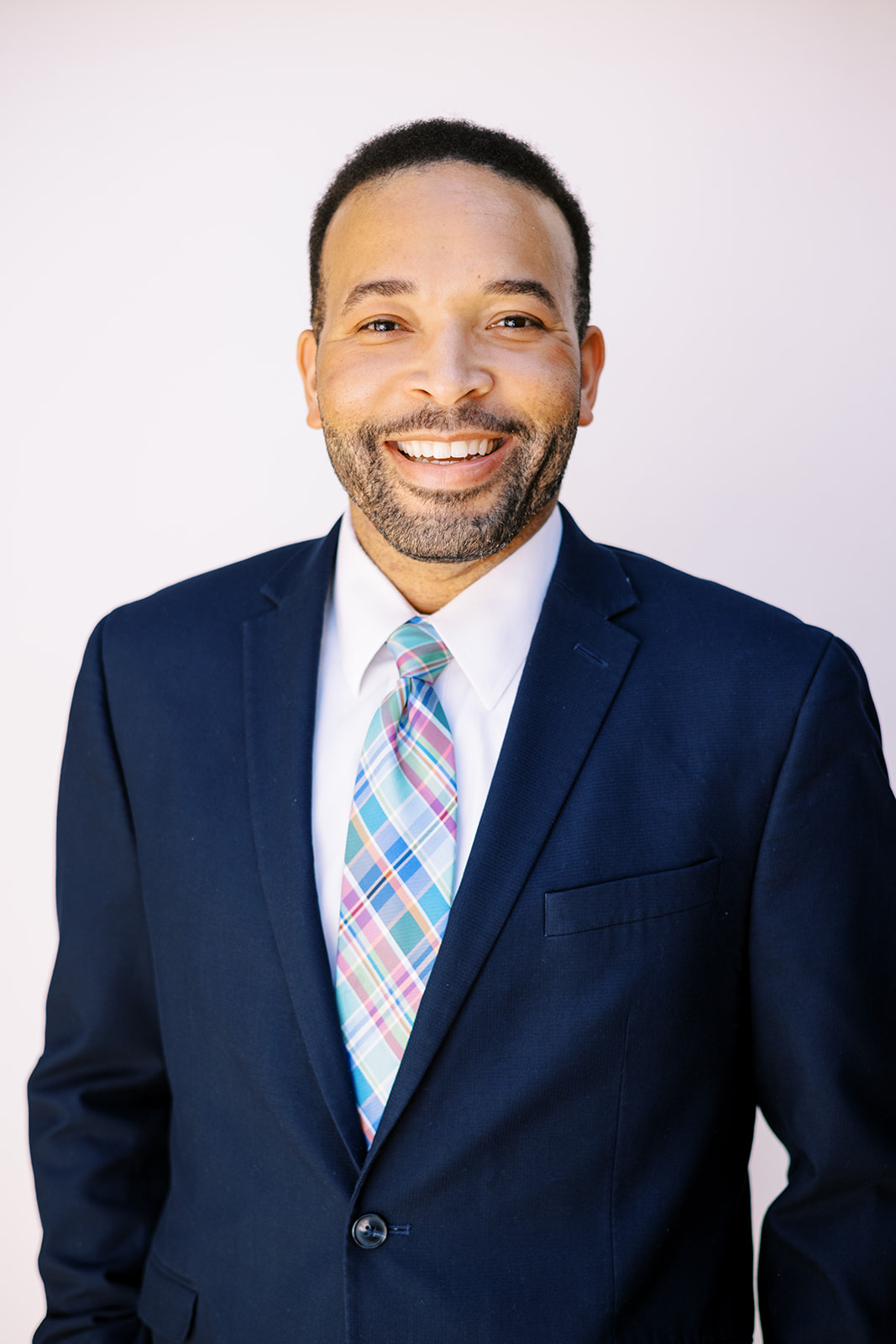 Paul R. Jude, CWS®
Senior Advisor
Paul Jude is a Senior Advisor in the Novi, Michigan office of Soltis Wealth Advisors. He brings more than 15 years of financial services experience working with individual and institutional clients as well as non-profit organizations and endowments.
As a Senior Advisor, Paul is dedicated to helping individuals and businesses develop financial and investment strategies that align with their specific investment needs, financial objectives, and individual risk tolerances. His mission is to provide each client with comprehensive financial advice delivered with the highest level of personal service and professional integrity. His assistance helps Soltis clients plan for their own future, their children's or grandchildren's education, or passing their wealth onto future generations or charitable causes.
Paul earned his BBA in Finance from Western Michigan University and holds the Certified Wealth Strategist® designation. Upon graduation, Paul worked at Greenleaf Trust where he was responsible for equity research and portfolio management. Prior to joining Soltis, Paul spent 5 years at TIAA the leading provider of financial services in the academic, research, medical, cultural and governmental fields.
Paul spends most of his free time with his family and Sunday mornings leading the Kindergarten ministry at his church. He and his family enjoy road trips, sporting events, days at the beach, and just about anything outside. He also is involved with non-profit organizations that bring awareness food insecurity, diversity, and community.