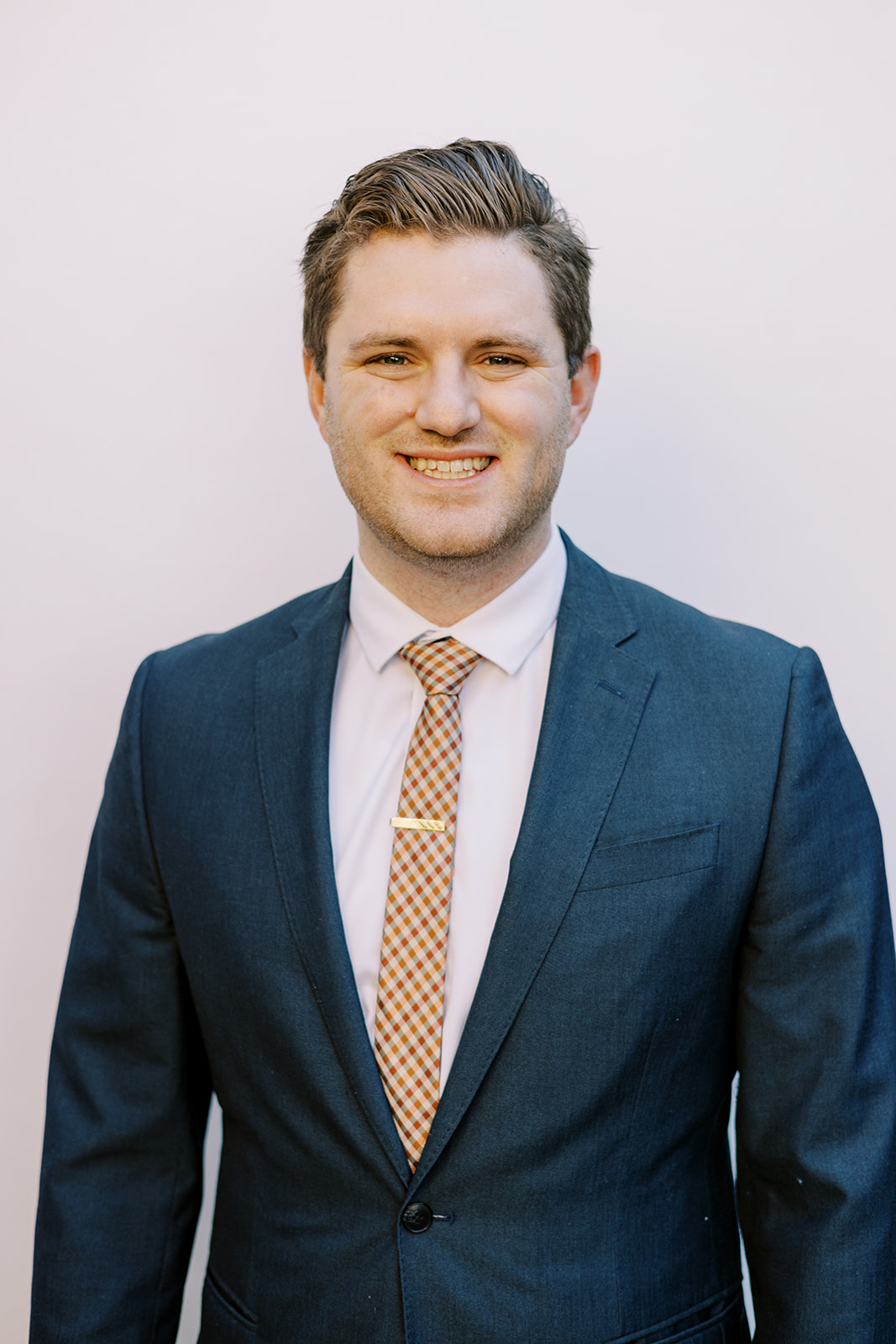 Nathaniel (Fano) Barton
Retirement Advisor
Fano joined Soltis in January of 2022 as a Retirement Advisor. He partners with executives and investment committee members to build, monitor, grow and update employer retirement and savings plans. He loves educating employees on how to use their workplace plans and creating financial plans for them. He is an experienced workplace advisor that believes every person should have a financial plan. He is passionate about teaching financial principles and helping others take steps to creating a better financial future. He is excited to build lifelong relationships with our workplace and private wealth clients.
Prior to joining the Soltis team, Fano spent over six years at Fidelity Investments. He started as a full trader financial representative on the private investing side and later became a workplace advisor helping thousands of clients with various financial planning and service needs. He completed his Bachelor's degree in Personal Financial Planning from Utah Valley University, and is pursing his Master of Financial Planning & Analytics and expected to graduate in the near future. He is preparing to take the CFP® and other certifications to further his education.
Outside of work Fano loves being with his wife and three young children. They love going on adventures together and being outdoors. When not with his family Fano enjoys coaching and sparring at their local boxing club.