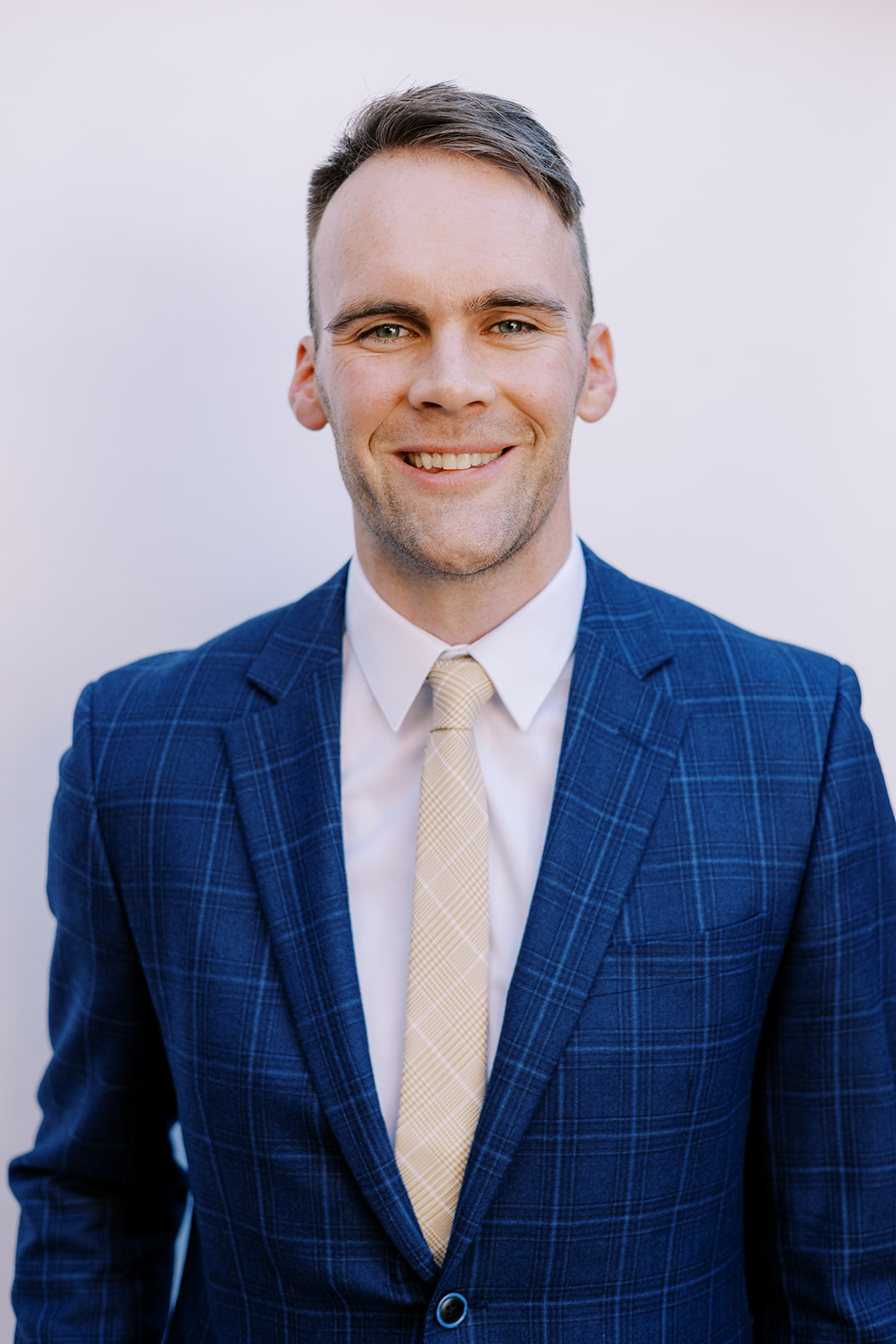 Jake Wagner
Lead Advisor
Jake joined Soltis in 2022 and is currently a Lead Advisor in the Wealth Management Division and a member of the Mid-West Team. As a Lead Advisor, Jake focuses on helping individuals with portfolio management, investment solutions and financial and retirement planning.
Jake graduated from Southern Utah University with a Bachelor of Science degree in Accounting. Prior to Soltis, he spent 5 years in individual wealth management and business finance where he assisted individuals with investment strategies, financial and retirement planning as well as gained experience in various aspects of business finance. He also carries experience in business management and in residential and industrial real estate investing.
Jake loves skiing, wakeboarding, or surfing depending on the season. He enjoys spending his free time with his family and two golden doodles in beautiful Southern Utah.