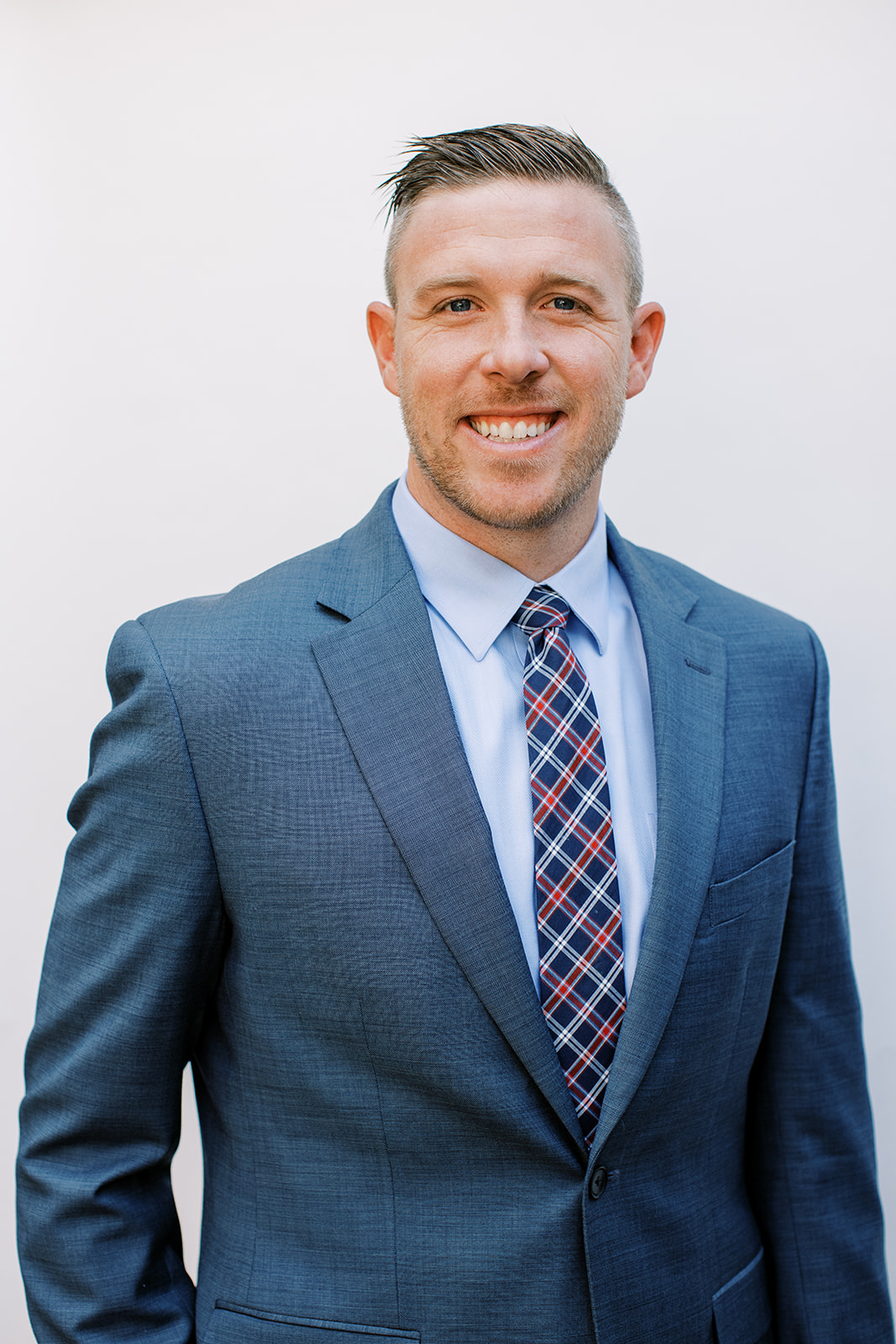 Cody Wiseman
Senior Advisor
Cody Wiseman is a Senior Advisor with Soltis Investment Advisors, focusing on wealth advisory services for individual and institutional clients. Prior to joining Soltis, Cody worked in the wealth management divisions of Fidelity and TIAA. Cody has worked with clients in all walks of life, helping them with retirement planning, transition planning and income planning.
Cody earned his BA in Communications from Arizona State University.
Cody spends most of his free time with his family. They love travelling and spending time outdoors. Cody also plays volleyball and basketball.