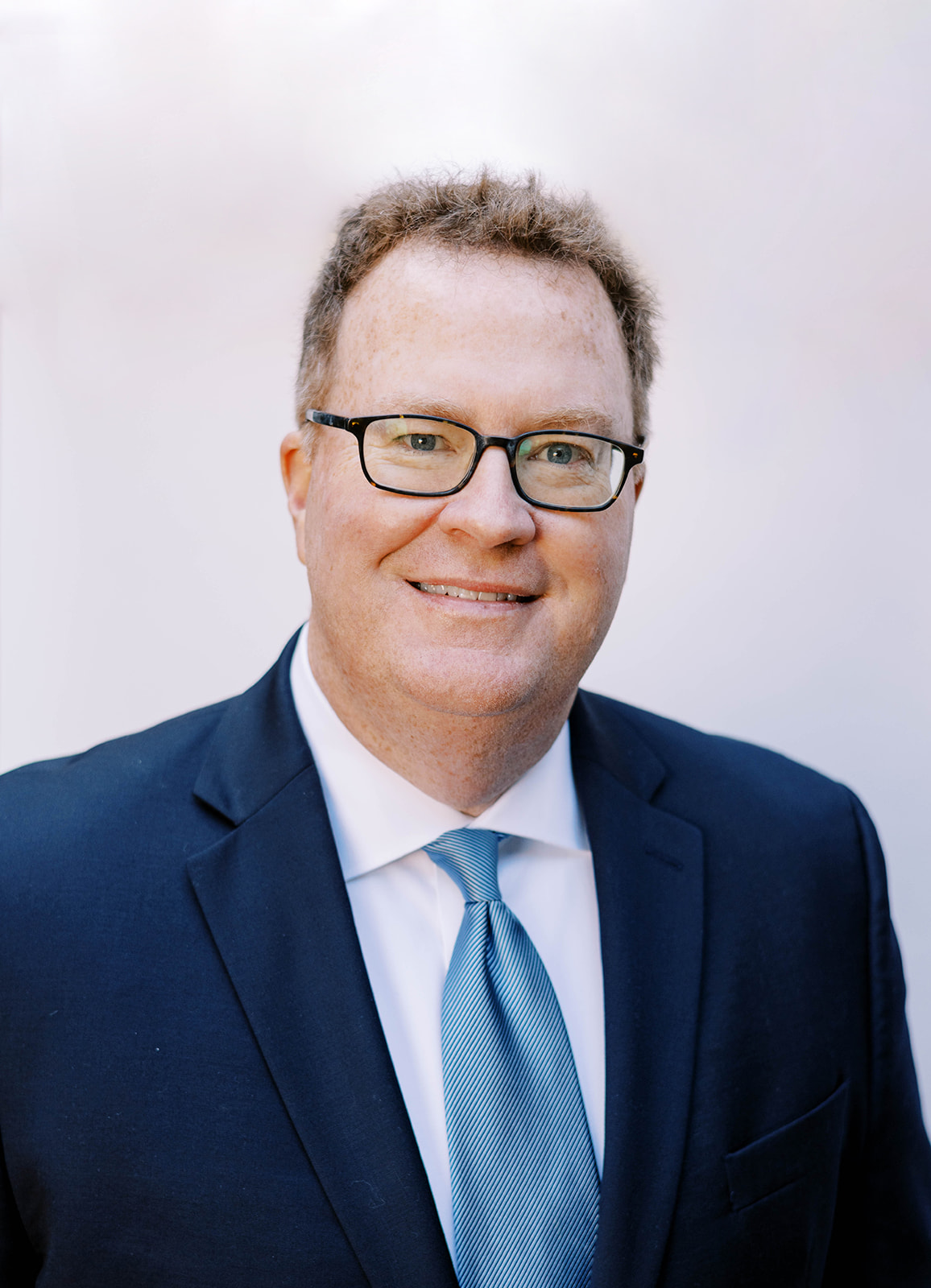 Bernard J. Braudis
Managing Director
Bernie brings over 25 years of client management experience to Soltis Investment Advisors. He partners with his clients to help them define needs, objectives and risk tolerance to then create financial plans and projections which ensure that they achieve their financial goals, save money on taxes and invest in the most appropriate ways.
Prior to joining Soltis Investment Advisors, Bernie was at Principal Street Partners, developing key accounts and providing client service for a high-yield, project-revenue municipal bond strategy and a large cap value/equity income strategy. Before that, Bernie was a Portfolio Manager at Herbert J. Sims Capital Management (a wholly-owned subsidiary of Herbert J. Sims & Co.), where he managed individual portfolios comprised of high-dividend equities and high-yield/traditional tax-exempt and corporate bonds. He brought with him expertise in managing high-yield municipal bond and high-dividend equity portfolios (plus assisting with fixed-income origination and credit analysis) as a former Portfolio Manager & Marketer at Greenwich Investment Management.
Bernie was also a Founding Member of a boutique investment firm specializing in managed futures and global macro alternative investment strategies and a Portfolio Manager for both U.S. Trust and Columbia Management Group (Bank of America's private banking unit and asset management division, respectively). As a member of the Montgomery Private Client Group at Banc of America Securities, he developed hedging and diversification strategies for concentrated equity positions on behalf of its investment banking clients and advised on option exercise strategies and trust and estate planning techniques.
Bernie earned his B.A. in History from College of the Holy Cross in Worcester, Mass.