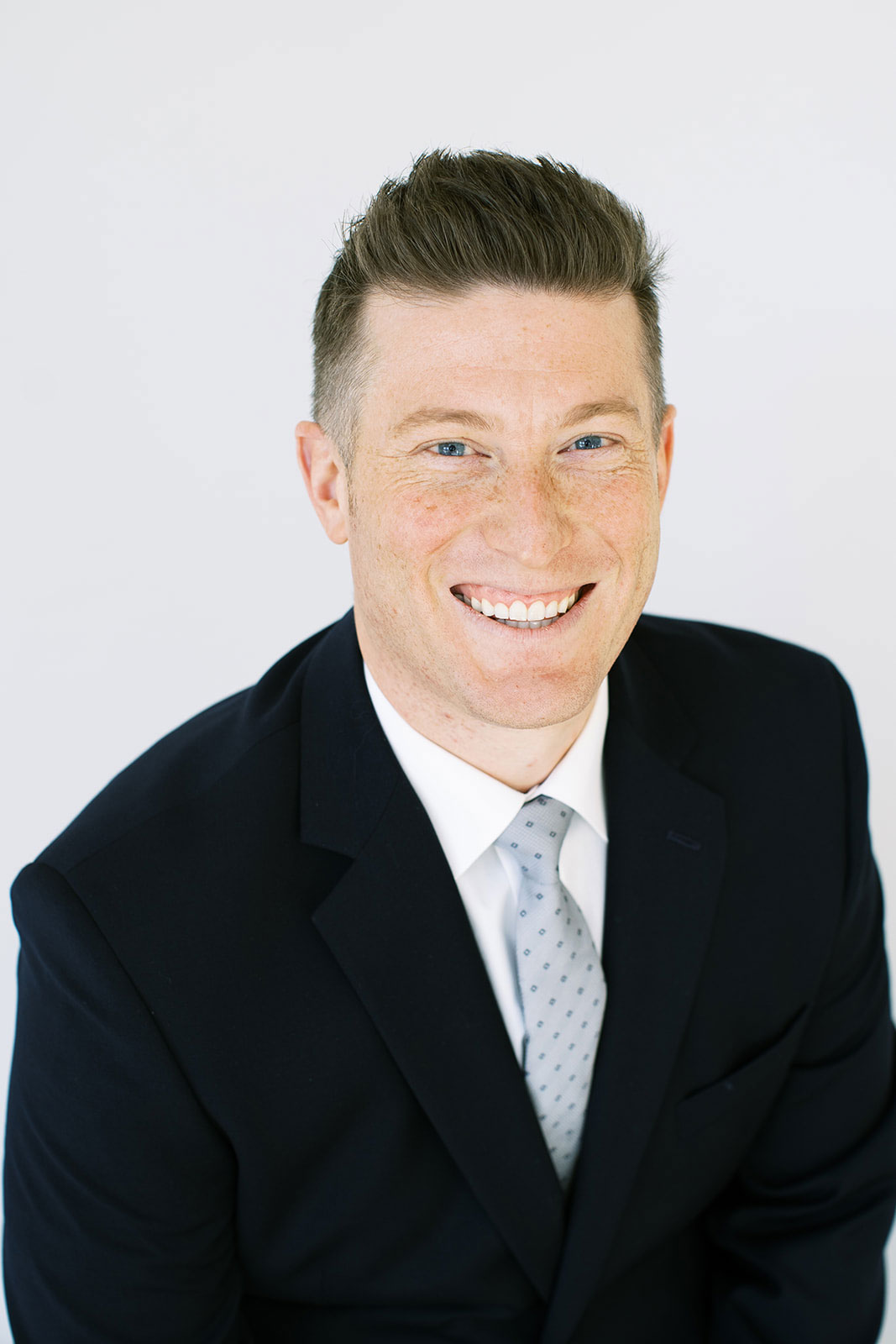 Tyson Gillies
Retirement Advisor
In August of 2018, Tyson joined the Soltis team in the St. George Office. He services in the Wealth Management Division and Retirement Plan Services.
In 2017, Tyson graduated from Utah Valley University with a Bachelor of Science in Personal Financial Planning. Tyson completed all of the Certified Planner, CFP® courses and plans to sit for the exam in 2019.
Tyson spends his free time with his wife and two children. They enjoy hiking, camping, and attending sporting events together.