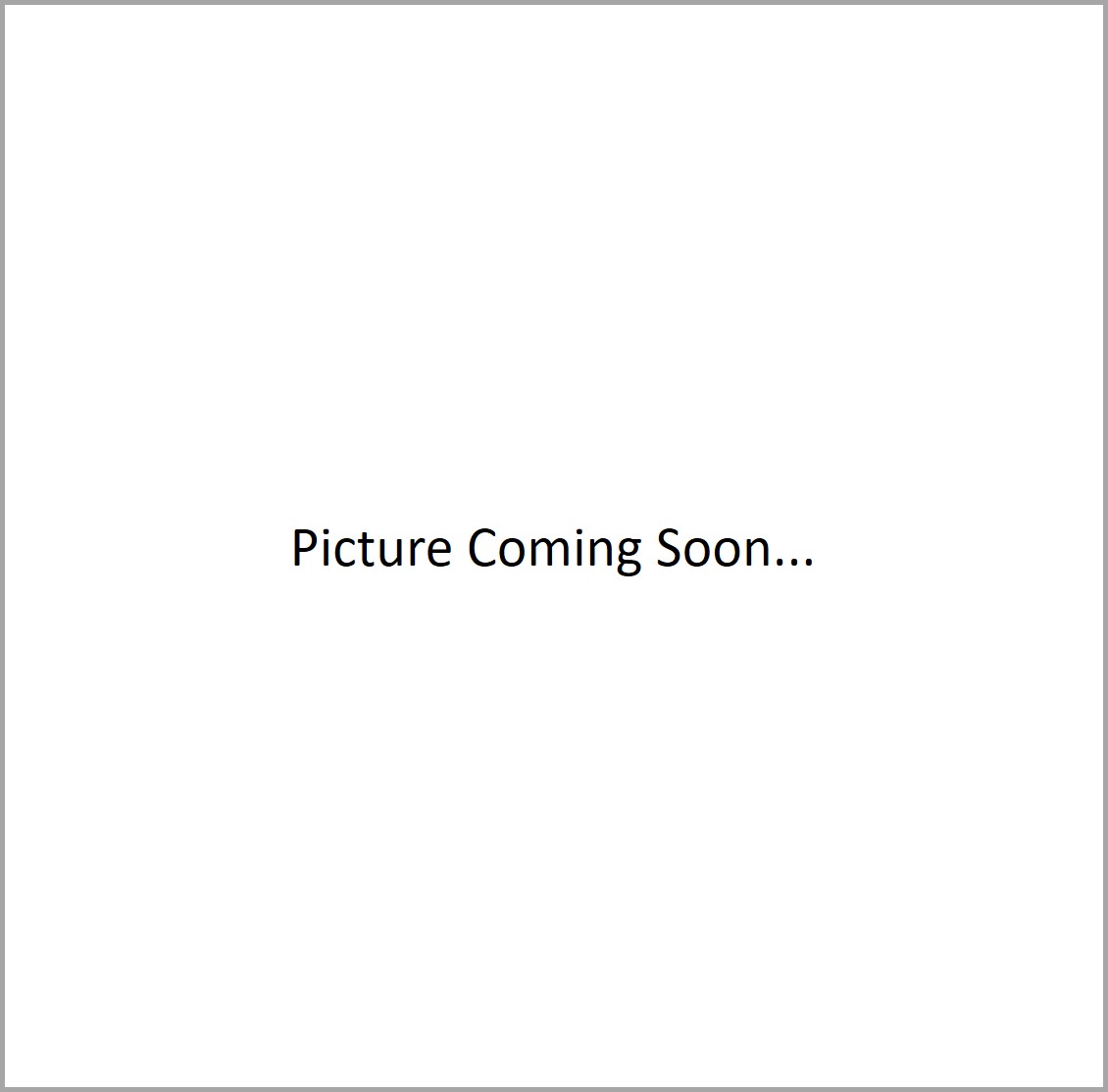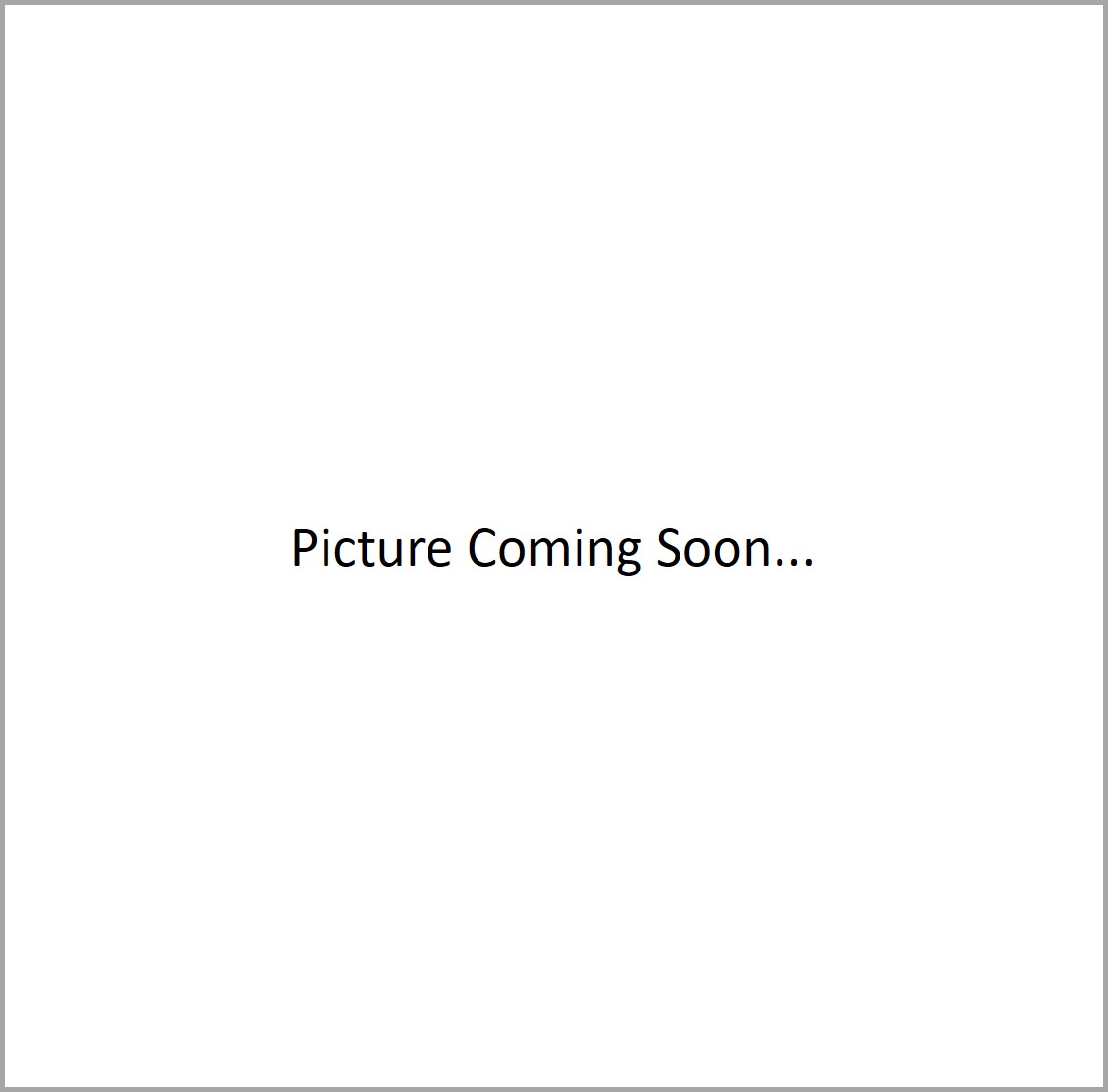 Scott Barrett, CPA
Assistant Controller/Compliance Specialist
Scott joined the Soltis team in October of 2021 and will assisting the CFO/CCO in all accounting and compliance responsibilities.  Scott is a licensed CPA and looks forward to learning more about the investing world.  He is currently working on completing his Series 65 and IACCP (Investment Adviser Certified Compliance Professional).
Scott grew up in Southern Utah and would attend Dixie Middle, Dixie High (where he would meet his wife to be), and finally Dixie State University to complete his academic journey with a Masters of Accountancy.  He is among Dixie State Universities first batch of CPA's and is proud to represent the Dixie legacy.  He has lived in Southern Utah for over 15 years and still loves it, despite the summers that make hell seem cool.  After living in Southern California for two years his love for Southern Utah would grow even more, in his opinion there is nothing quite as good as a southern Utah sunrise/sunset.
Scott has professional experience working at a large $2 billion/year revenue public company as a financial analyst and loves a good dive into excel.  He has also spent countless hours preparing books, financials and tax returns in public accounting.  He loves spending time outdoors with his wife and two children, mountain biking with friends and family, playing basketball, watching movies, and eating good food!