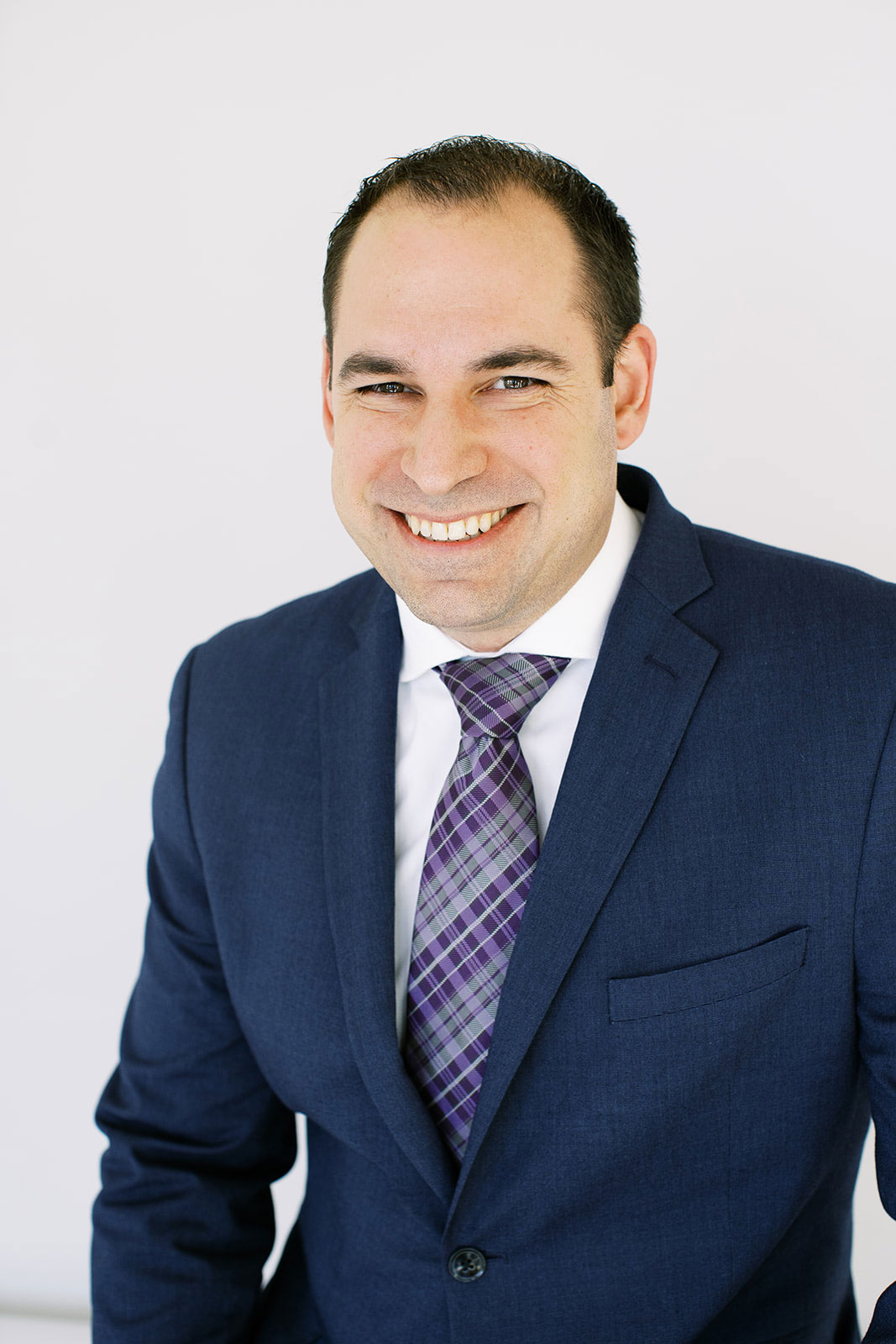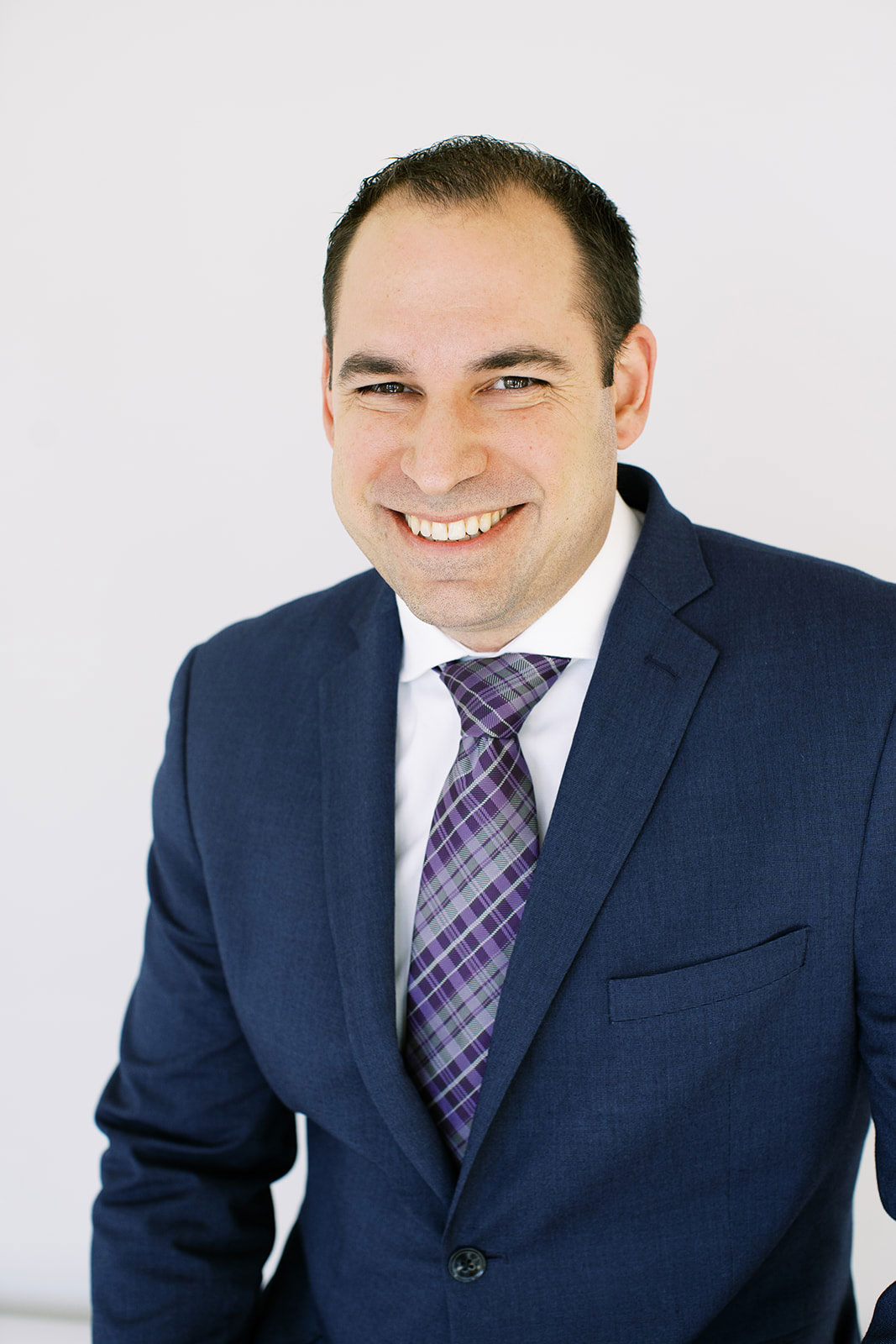 Ryan Ennis
Senior Advisor
Ryan joined the Soltis team in November 2019. He has been in the financial services industry since 2011, and has held positions in retail banking, IRA and 401(k) operations, and financial advising. He currently works with 401(k) sponsors and participants to help improve retirement outcomes.
Ryan received his B.S. degree in Economics and Personal Financial Planning from Utah State University in Logan, Utah. He currently holds his Qualified 401(k) Administrator (QKA), Certified Plan Fiduciary Advisor (CPFA), and Accredited Investment Fiduciary (AIF) designations.
In his spare time, he enjoys teaching financial literacy courses, traveling with his family, running Spartan races, and coaching his kid's sports teams.