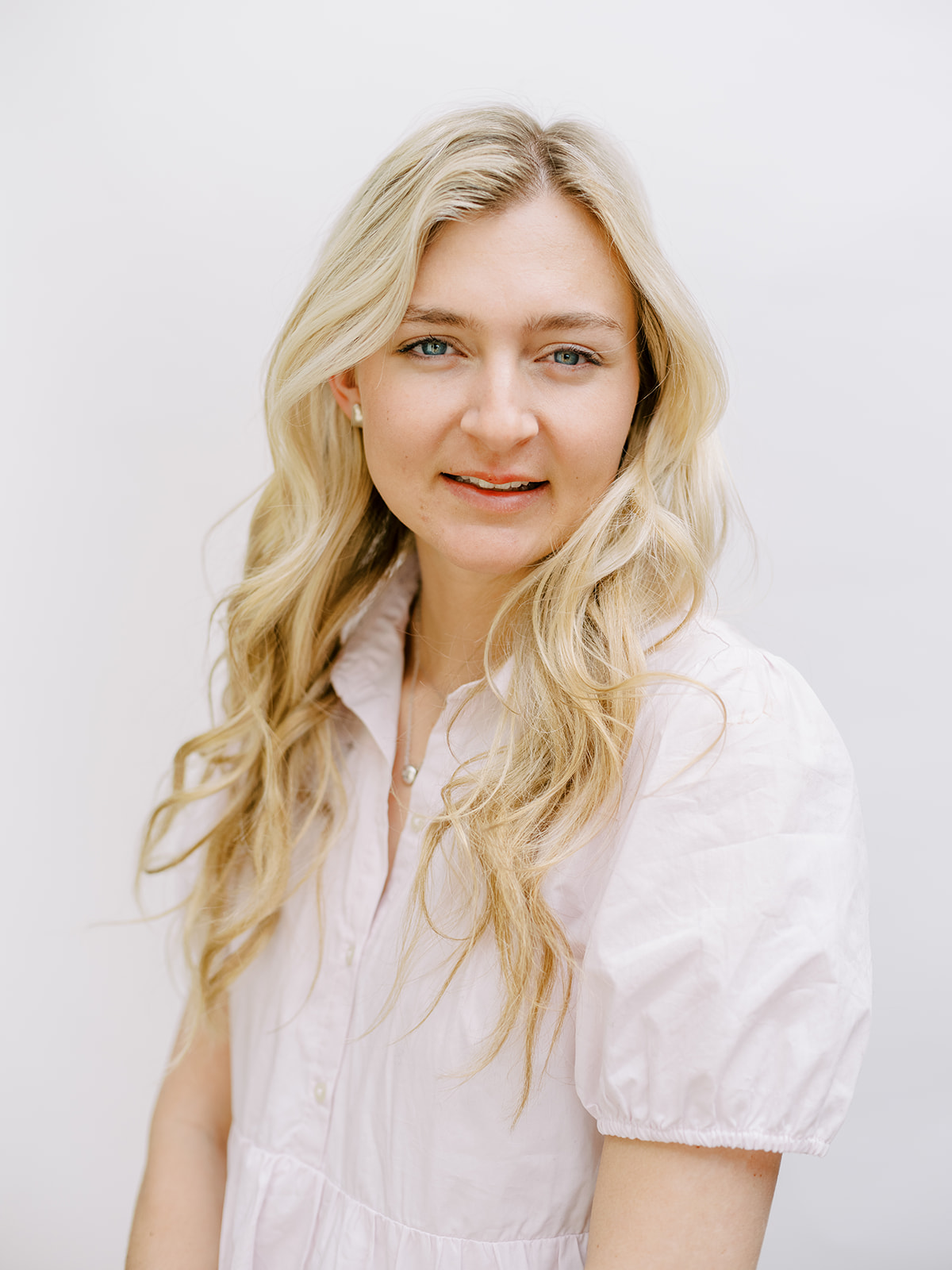 Maggie Scanlon
Investment Associate
Maggie joined the Soltis team as an Investment Associate in April of 2023. Maggie sits on the Alternative Investments Team performing due diligence and analysis of alternative assets under the direction of The Managing Director of Alternatives and the Director of Alternative Investment Research.
Maggie received a B.S. in Finance and Analytics from Le Moyne College in Syracuse, NY. Throughout college Maggie played Division 2 Tennis and helped start a million-dollar student run investment portfolio. After graduation, Maggie relocated from New York to Utah and started her career at Goldman Sachs then transitioned to a climate tech start up.
Currently, Maggie lives in Park City where she enjoys skiing, running and pickle ball.