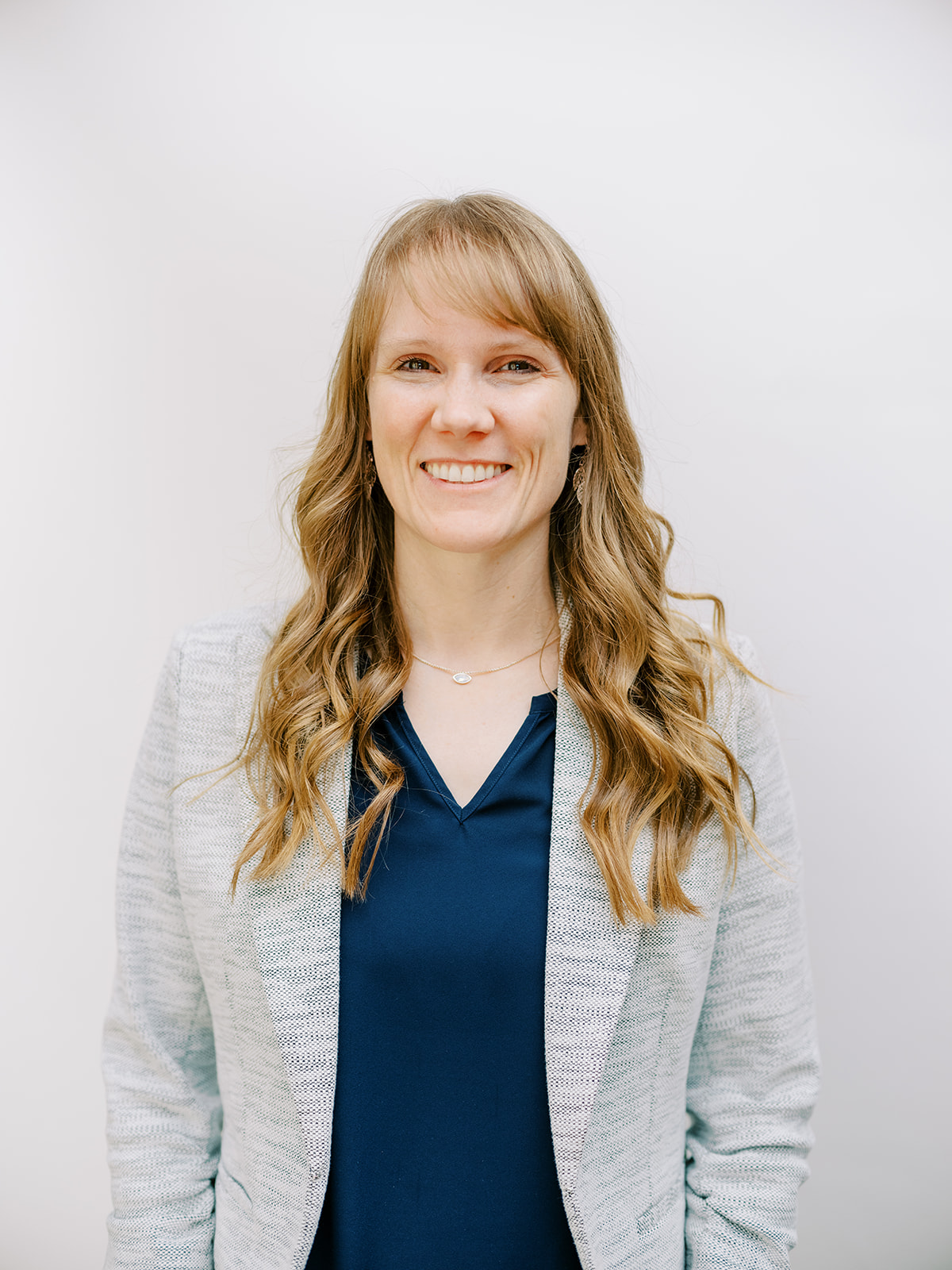 Krista Young
Lead Advisor
Krista started her financial career with Goldman Sachs in 2018. Prior to Soltis, she was a Wealth Advisor with Legacy Wealth. She is studying for her Certified Financial Planner designation, which she hopes to obtain later this year.
Krista works within the Individual Wealth Management division on the Mid-West Team. She is a Lead Advisor and loves helping clients build their wealth to obtain the lifestyle they want. She believes in building a holistically healthy life which includes being healthy financially as well as physically and mentally.
Krista loves healthy food and all things outdoors. She is an avid mountain climber, cyclist, hiker, and loves competing in sprint triathlons and community races. She comes from a huge family and has 16 nieces and nephews whom she loves to dote on.