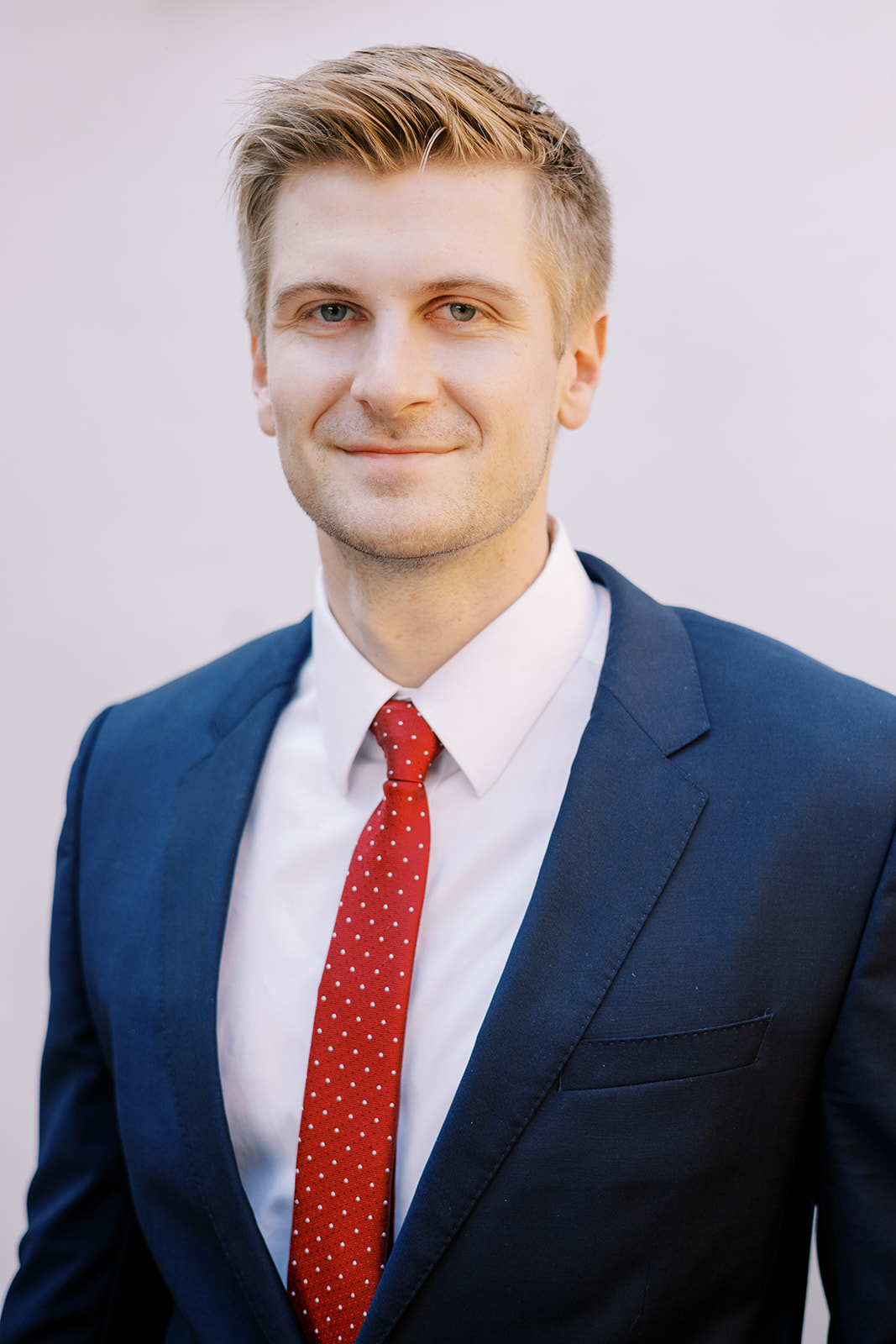 Hunter Johnson
Investment Associate
Hunter joined the Soltis team as an Investment Associate in May of 2021. Hunter helps perform due diligence and analysis on the firm's investments under the direction of the Chief Investment Officer, Director of Investment Research, and Senior Investment Associate.
Hunter received a B.S. in Finance from the University of Utah in May of 2021. While attending the University of Utah he worked as a Teaching Assistant tutoring students in the foundations of business, marketing, and finance. Hunter previously worked as an Intern at Pelion Venture Partners.
Hunter currently lives in Fruit Heights Utah with his wife Alexa. He enjoys sports, traveling, and outdoor activities.