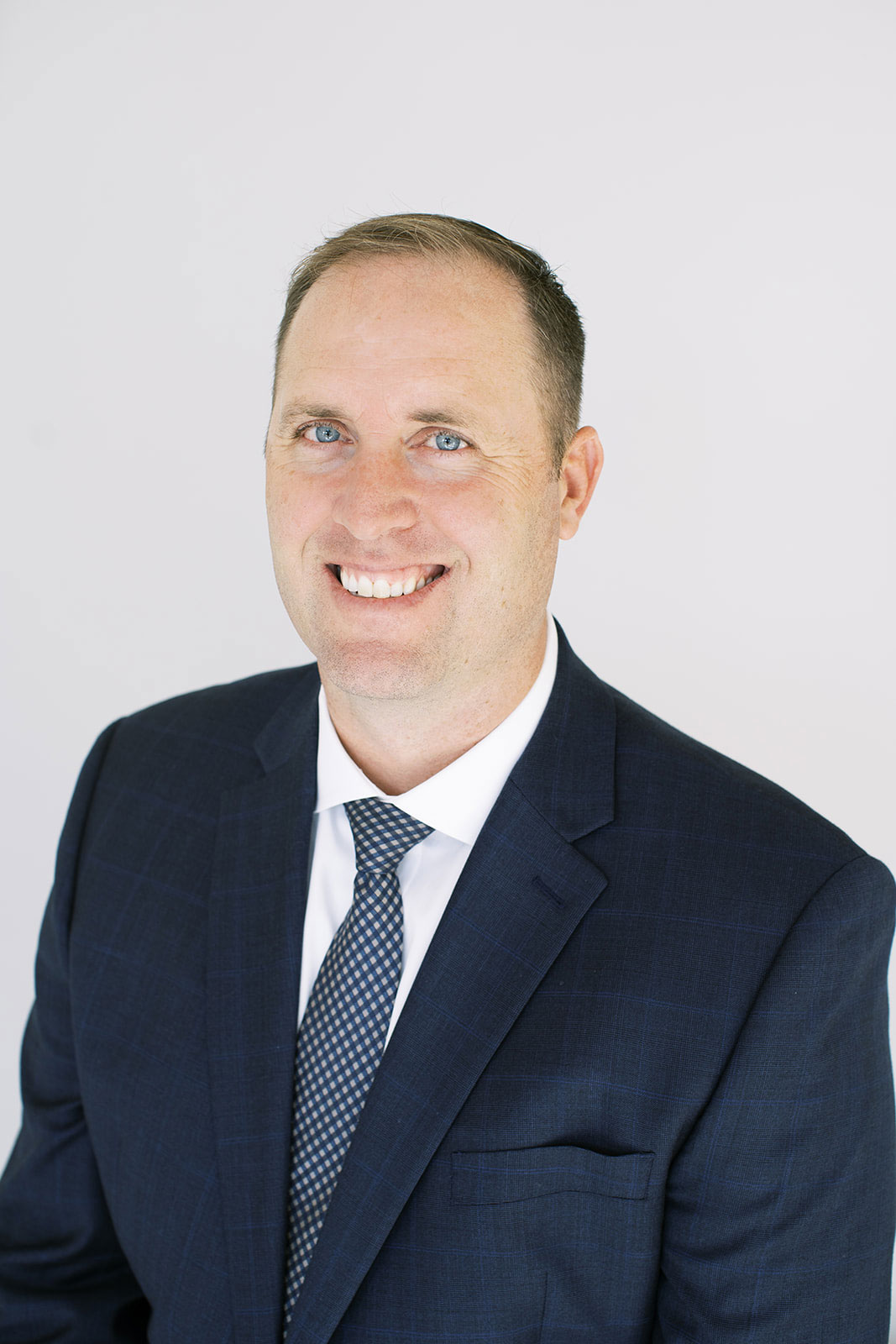 Clark V. Taylor, CFP®
Managing Partner, Wealth Management
Clark joined Soltis Investment Advisors in 2003. Clark enjoys developing a professional relationship with each client and assisting them with their goals. He is a shareholder in the firm and also serves on the Board of Managers.
Clark has years of experience servicing corporate retirement plan clients, as well as individual wealth management relationships. Prior to joining Soltis, Clark spent three years working with Strong Financial Corporation, which at the time was one of the world's leading mutual fund families managing over $40 billion in assets. Clark is fluent in Spanish and has served a number of Spanish speaking clients.
In 2000, Clark graduated from Southern Utah University with a B.S. Degree in Finance. He is also a CFP® professional.