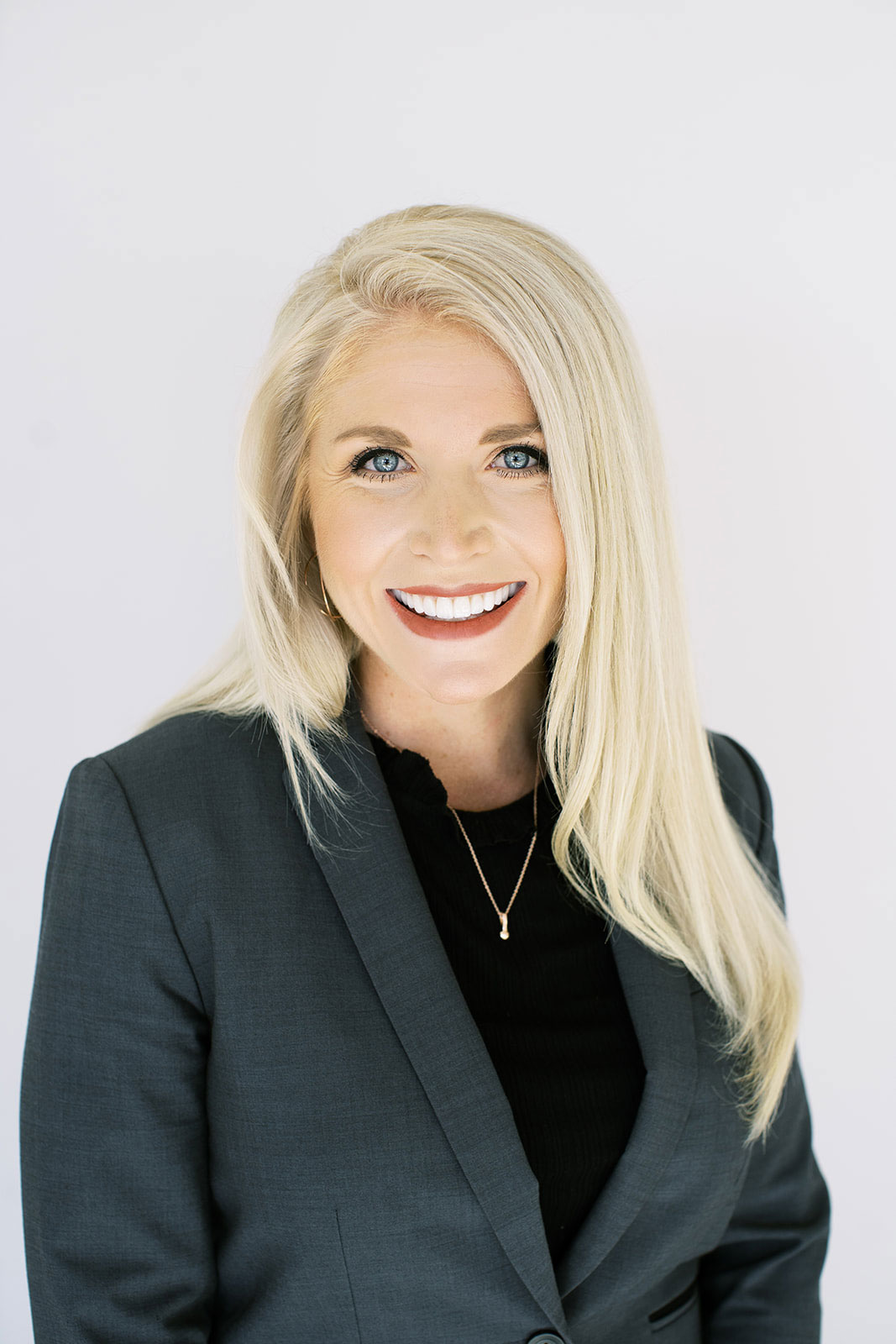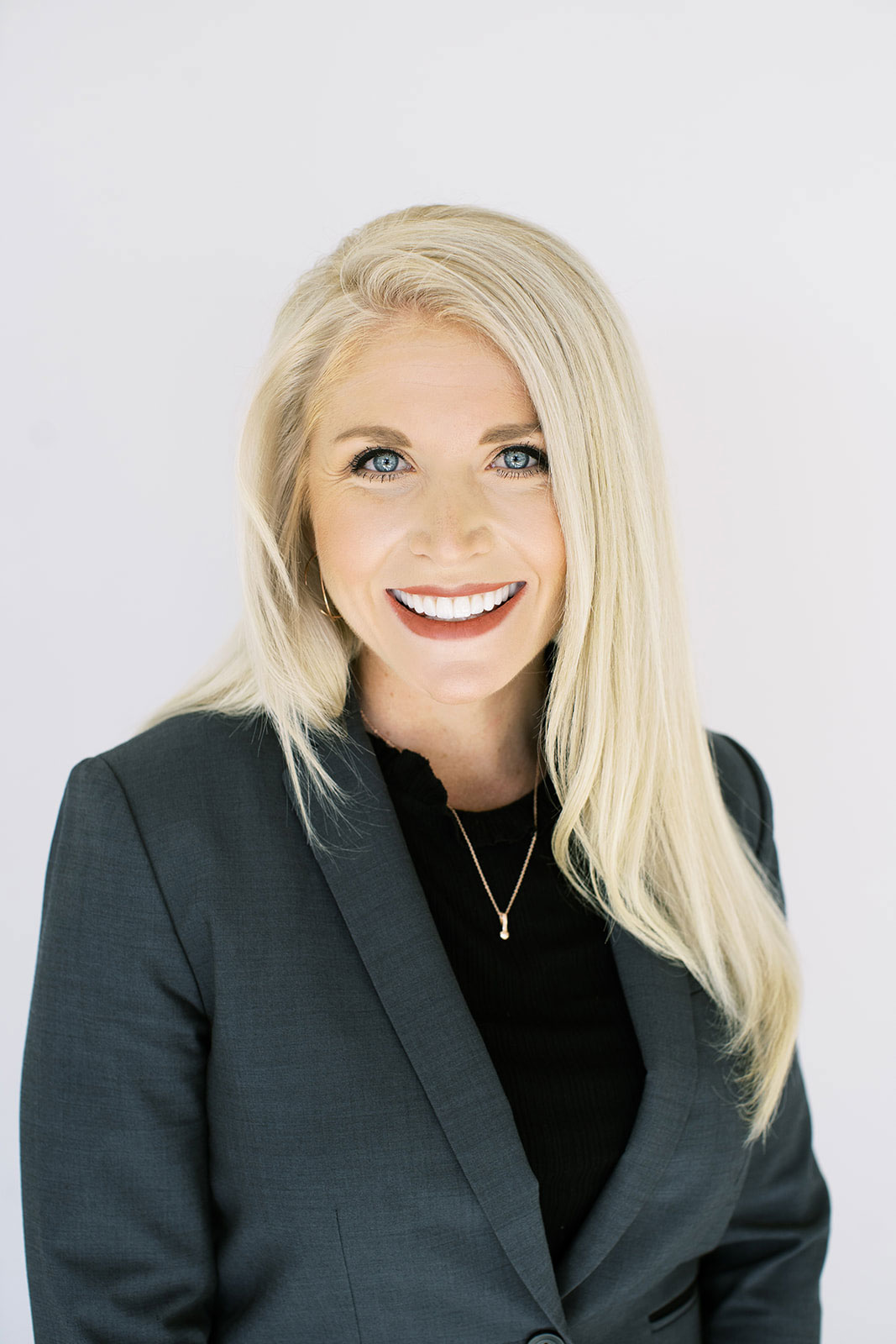 Christie Behunin, CEP®
Partner, Midwest Regional Director
Christie joined Soltis Investment Advisors in 2017. As a Partner and Regional Director, she leads the Midwest team and provides Wealth Management solutions to individual and institutional clients. She serves on the Alternative Investment Committee and holds her Certified Equity Professional designation.

 

Christie currently sits on the Utah Retirement System Board. She graduated from Westminster College with a Bachelor of Science degree in Financial Services and Economics. Upon graduation, she worked for Fidelity Investments in their Stock Plan Services Premium Client division for several years. Prior to Soltis, Christie spent 8 years as the CFO of a family LLC consisting of 7 different businesses.

 Christie used to race full-distance triathlons on an elite level. Although she is not currently racing competitively, she loves spending time outdoors running and biking with her husband. She is sponsored by Team Zoot and enjoys being a part of the endurance community. Christie has three children and seven dogs with whom she loves spending time.