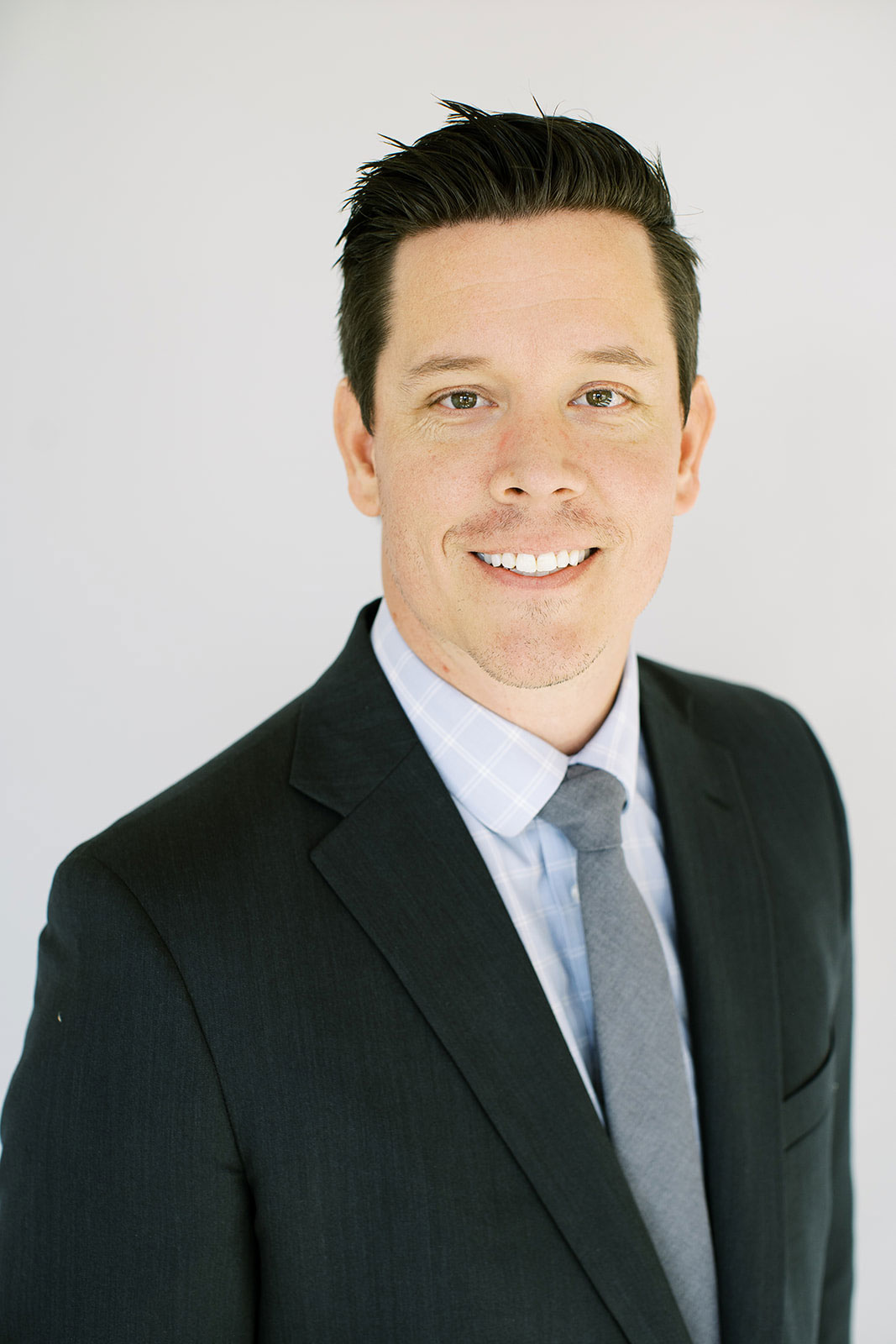 Ben Justice
Senior Advisor
Ben Justice joined Soltis Investment Advisors in 2016 and provides investment management solutions to individuals and institutional clients. Along with being a Senior Advisor, he is a part of the Asset Class Specialist team covering small and mid-cap markets.
Ben graduated from Utah Valley University with a Bachelor of Science degree in Business Management with an emphasis in International Business. Upon graduating, he went to work for Morgan Stanley as an analyst in the Global Wealth Management division and prior to Soltis as a Consultant for Fidelity Investments in Arizona.
Ben enjoys spending time with his family. They love travelling and are very active outdoors. He is a fan of baseball, golf, and loves to fish.