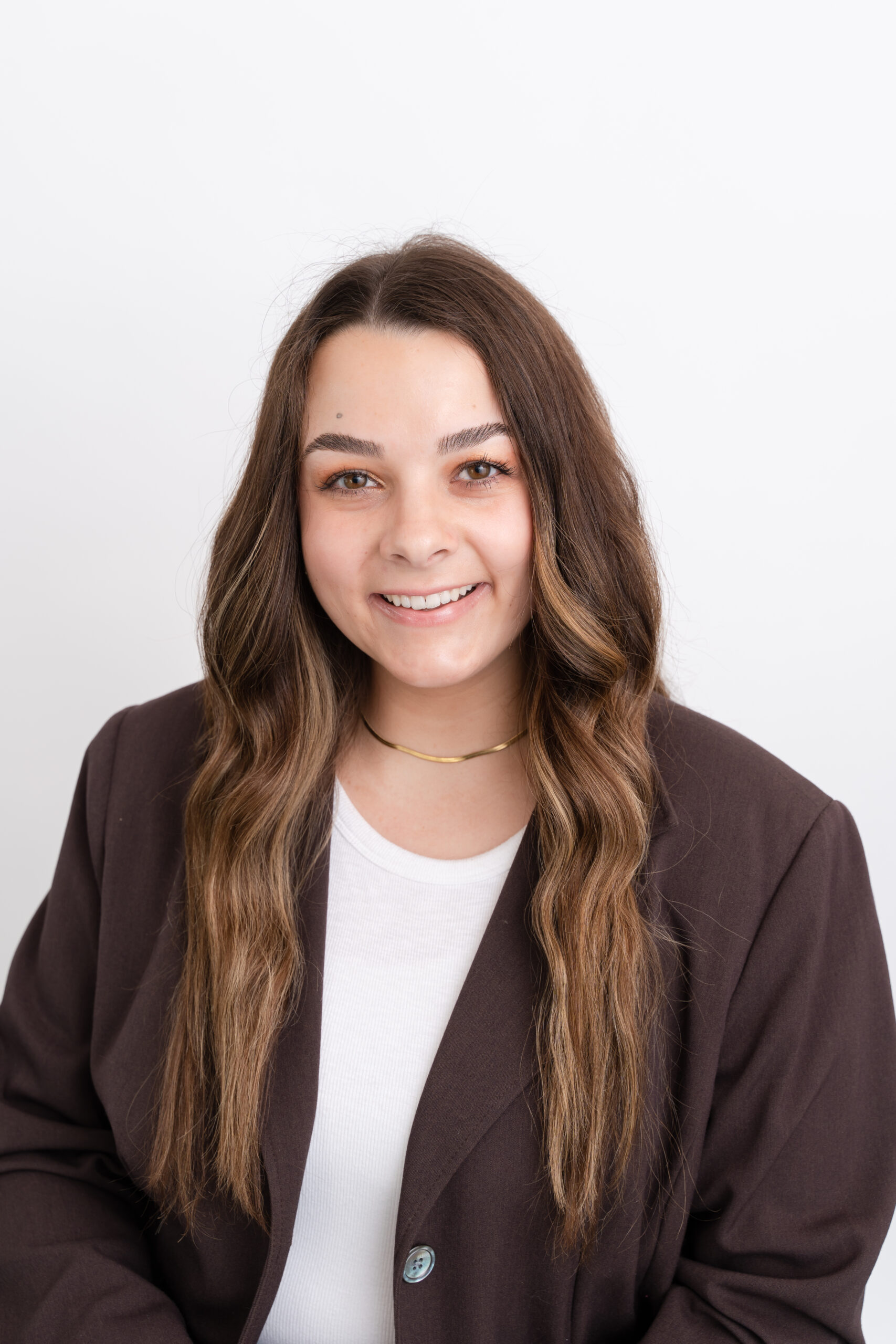 Aubrey Meyer
Executive Assistant
Aubrey joined Soltis in 2019 as a Service Specialist/Receptionist. In 2020, she transitioned to an Executive Assistant to primarily support Christie Behunin and the Midwest Team. Aubrey is responsible for coordinating meetings, scheduling efficiency, travel arrangements, preparing reports, marketing support, coordinating Midwest Events & further support of firm-wide events.
While assisting the Midwest team, Aubrey ensures 'Fun' is a part of the culture as it is one of our governing values.
Aubrey graduated from Utah Tech University with a Bachelor of Science degree in Marketing and a minor in Digital Design. She is married to her high school sweetheart and they love to travel, especially to the beach! She enjoys activities like camping, shopping and digital design.