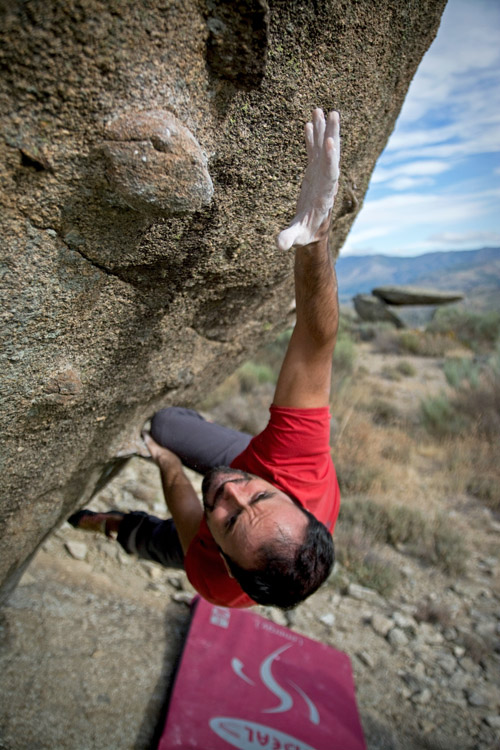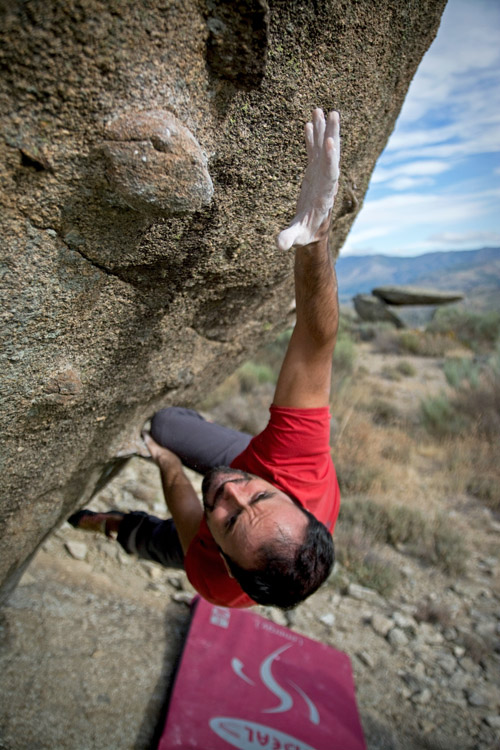 Your retirement plan options
At the conclusion of your employment at ExpressJet, you have important decisions to make on the future investment of your 401(k) Plan balance. Having served as the Plan's Investment Consultant, Soltis Investment Advisors is available to help you. You are encouraged to contact a team member at Soltis to review your distribution options, receive investment advice, make important decisions related to your retirement plan investment balance.
We'd like to help you explore the options regarding your plans. In making a decision, please consider these choices.
Option 1 – Rollover your 401k to an IRA account managed by Soltis
We are the current advisor on the ExpressJet/ASA plan. Participants may choose to open an IRA, and move the assets to an IRA which allows us to help them in building a custom low-cost portfolio which would be similar to their risk tolerance investments in the plan.
Option 2 – Take a cash distribution from your account
In this case, participants will be taxed on the full amount at "ordinary income tax level." For that tax, a 20% withholding rate would apply. Additionally, for those under the age of 59 ½, an additional 10% penalty tax would also be assessed on the full amount for early withdrawal. Contact Wells Fargo at 800-728-3123 for this option.
Option 3 – Rollover 401k
Participants can rollover to another third party IRA account provider or employer sponsored plan (if eligible).
When you contact Soltis, you will receive assistance with:
Understanding All of your ExpressJet 401(k) Plan distribution options
Developing a Financial Plan for your future
Investment Advice and assistance on maintaining your current investment strategy
Solutions available to you from Soltis that include:

Low Cost ETFs
Alternative Investments that provide low correlation to public equity markets
Soltis Team Members are here to help answer any of your questions.