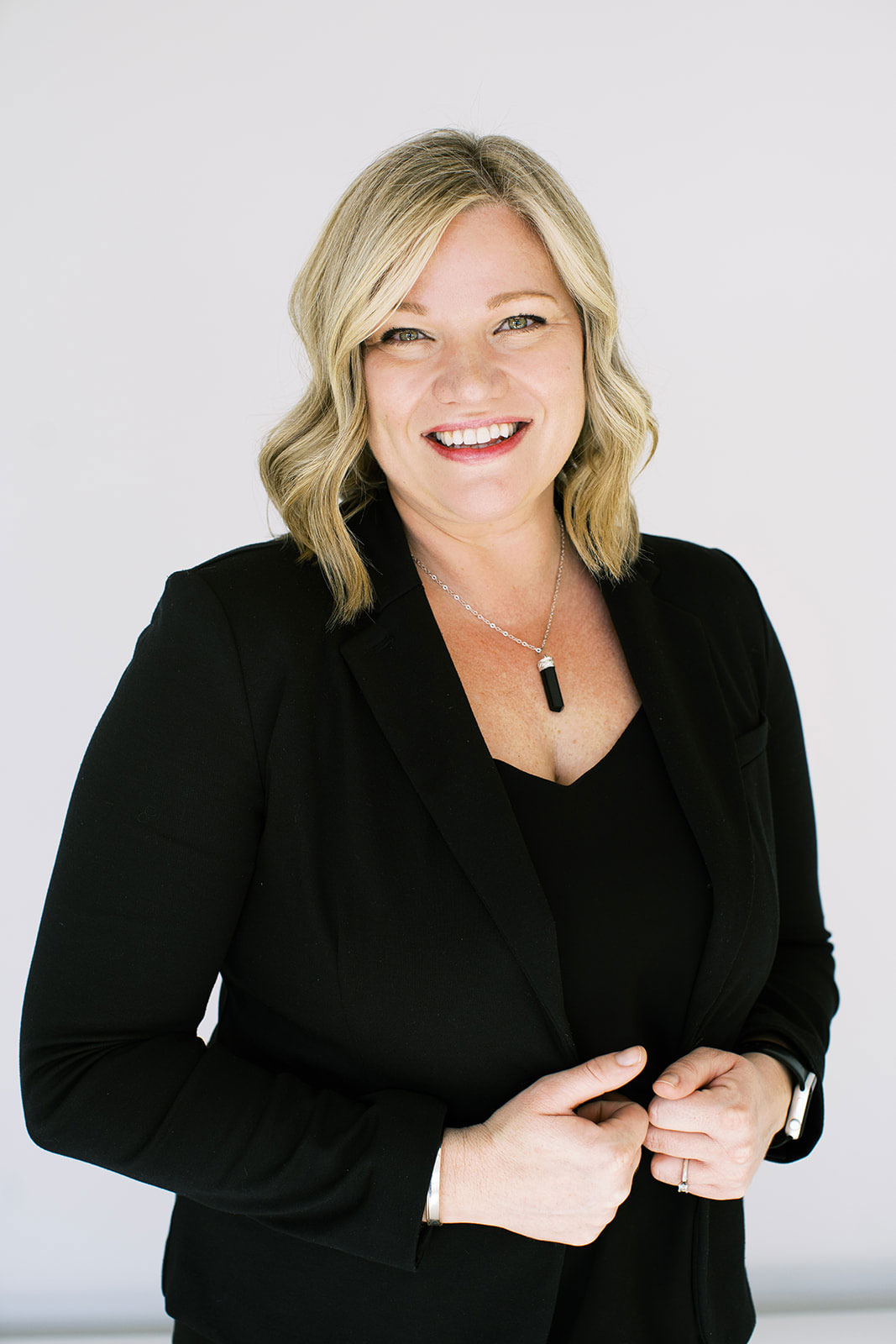 Tara Wright
Operations Specialist
Tara began an internship at Soltis in early 2017. Her work-ethic, attention to detail and aptitude led to her accepting a full-time position as an Operations Specialist. Tara's responsibilities include trading, creation and delivery of Investment Policy Statements, and cost basis reconciliation. In addition, she assists in accomplishing various compliance responsibilities.
Tara graduated with honors from Dixie State University in the Spring of 2018 with a Bachelor's Degree in Finance, and was also awarded Finance Student of the Year.
Tara is a St. George native. She enjoys spending time with others, practicing yoga, crafting, and exploring the beautiful outdoors with her husband Chris along with their son and daughter.