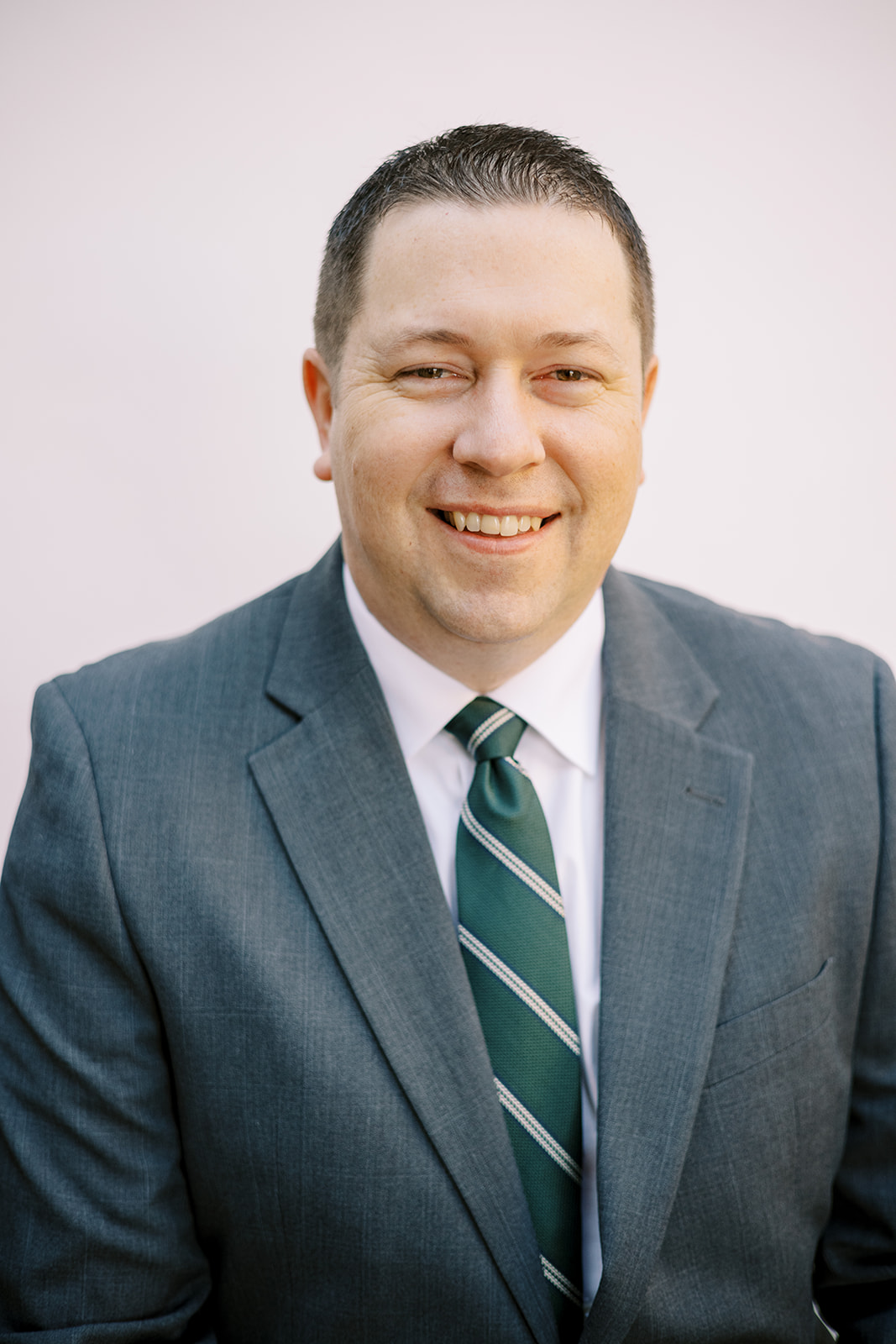 Seth Ford
Retirement Advisor
Seth joined the Soltis team in February 2021 as a Retirement Advisor. He enjoys working with 401(k) plans and helping plan participants receive the education they need to build a successful retirement.
Seth began his career in financial services in 2009 with Metlife Financial Services and continues to help many families prepare for retirement. He has a Bachelor's degree in Psychology from Weber State University. Seth has been an officer in the United States Army Reserve for over 14 years.
In his free time, Seth loves spending his time with his wife and 5 children. He loves playing and following sports especially the Utah Jazz.