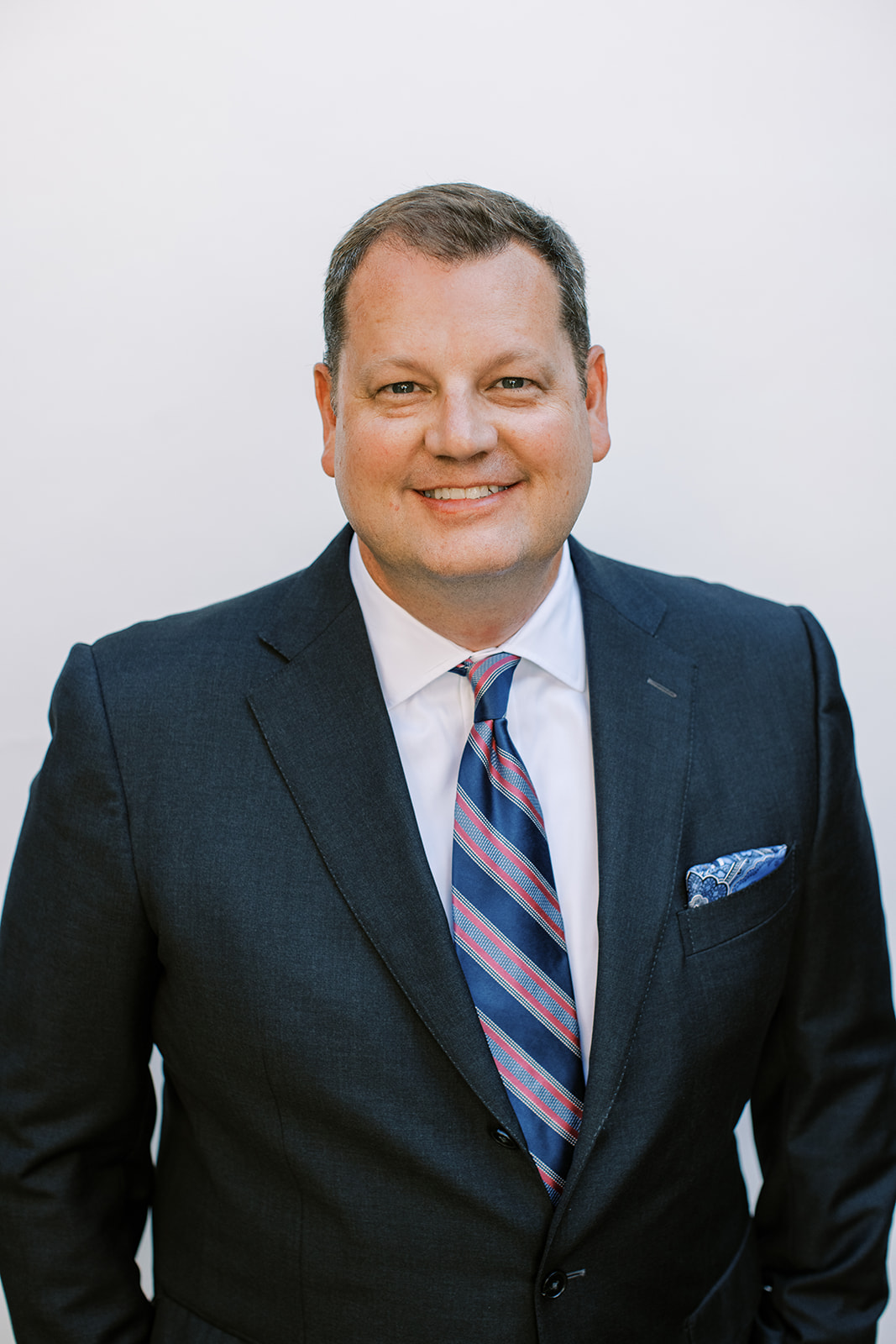 Dave Tippets
Senior Vice President & Chief Growth Officer, Fiduciary Consultant, Institutional & Retirement Plan Services
Dave Tippets brings 26 years of retirement plan experience and insights to the Soltis team. Dave has worked with thousands of retirement plan sponsors of all sizes from all across the Country. Dave has extensive experience with 401(k), Profit Sharing, Defined Benefit, Cash Balance, ESOP, KSOP, Non-Qualified, 457, and 403(b) plans.
Prior to joining Soltis, Dave spent 26 years with Fidelity, American Funds, and Principal Financial in a combination of retirement plan leadership and executive positions.
Dave is based in Texas where he lives with his wife Christi and 5 children.